We offer our services throughout the entire Silicon Valley by first providing potential customers with a free on-site consultation and price quotation while also offering the option for a quick quote through ResponsiBid software on our website.  All customers are presented with a written price quote along with copies of our bond insurance, liability insurance, workman's comp insurance and a full page list of references to contact. We are more than happy to answer any questions you may have at that time or any questions you may have after our on-site consultation.
All services are scheduled with you based on your needs and our availability. We do ask our customers to schedule their cleaning services in advance so that we can avoid the busy season wait times which have been 4-6 weeks during our busy window cleaning season April – July.
We Safely Clean Hard To Reach Windows At
Fabulous Homes Such As This One!–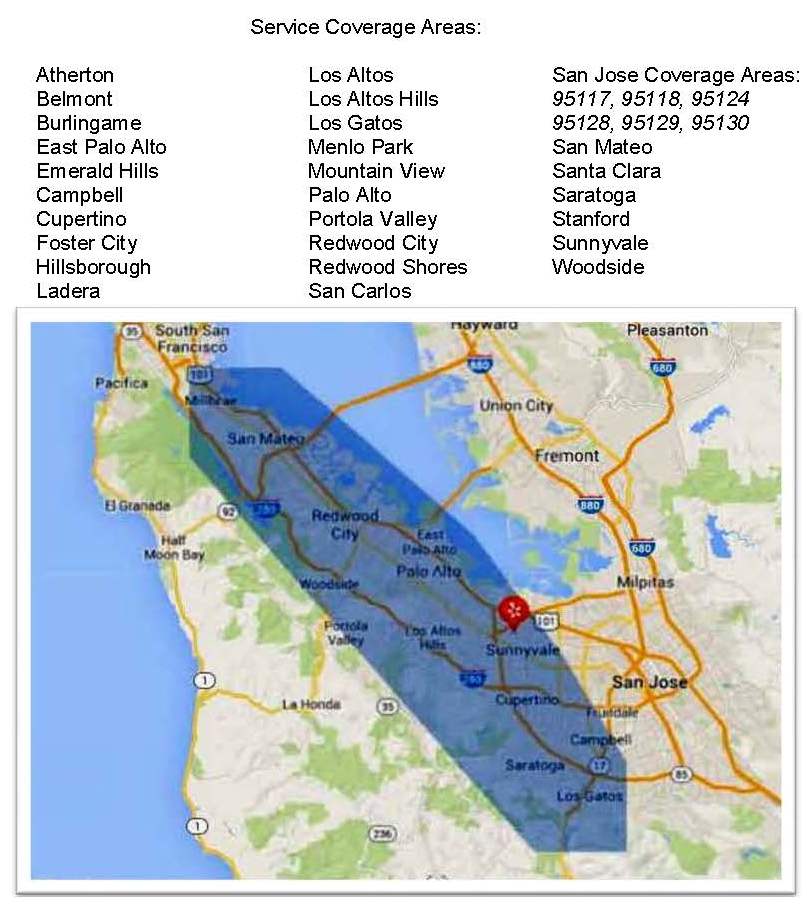 Want Sparkling Windows!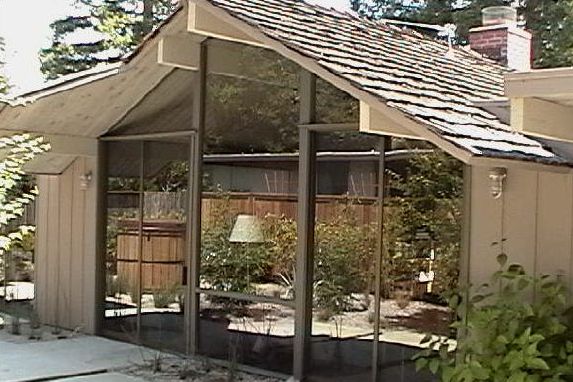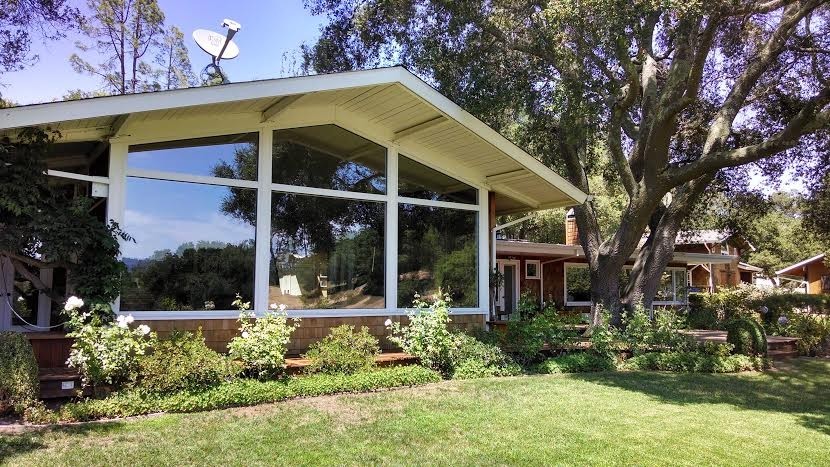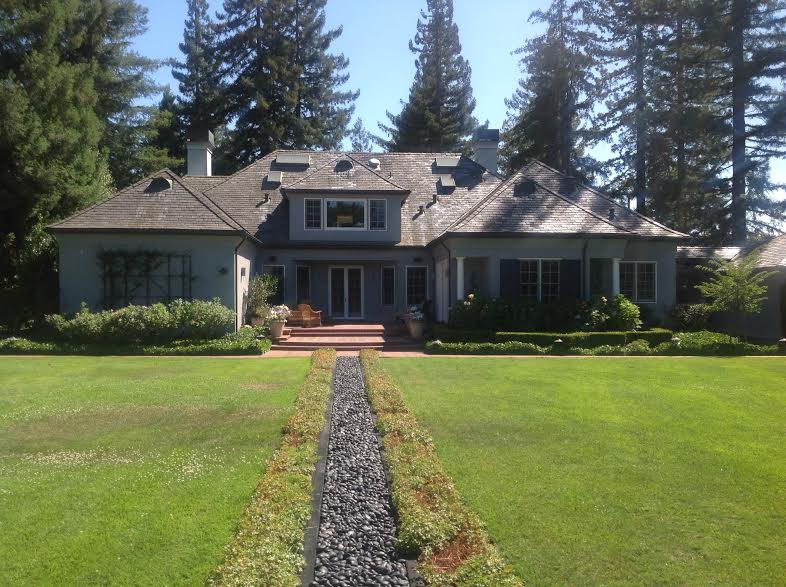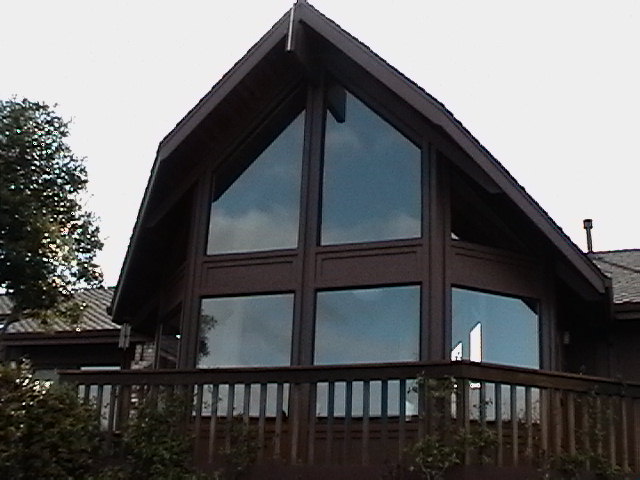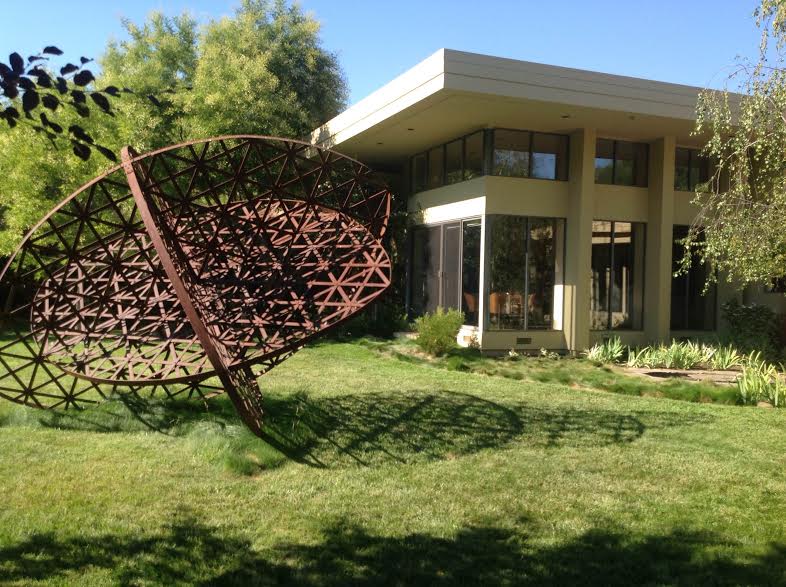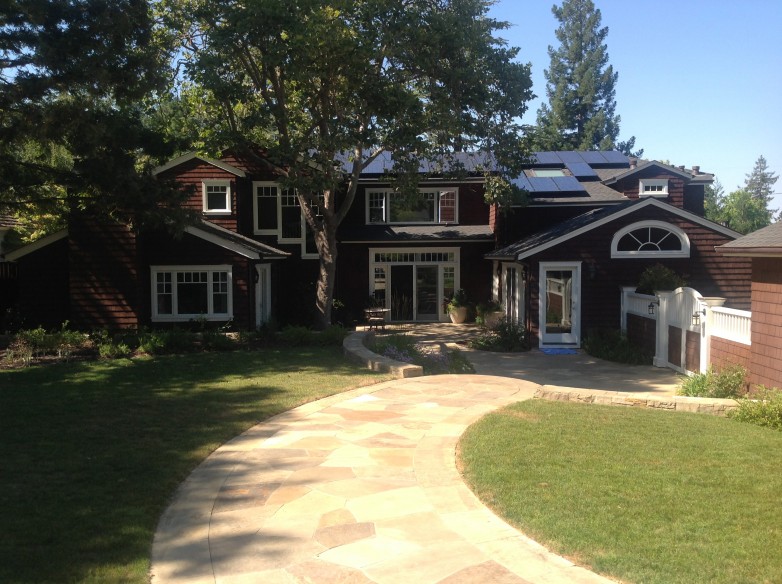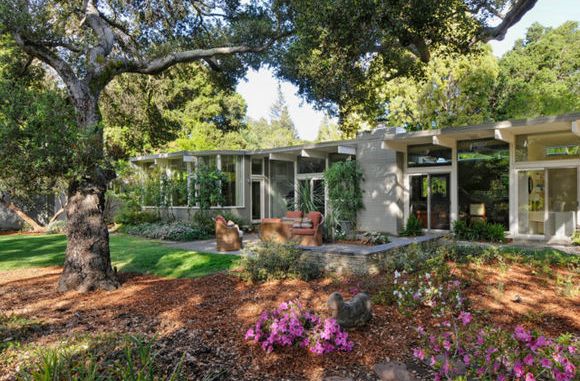 See Our Great Reviews!
Doug H.
Santa Clara, CA
Randy did a great job of gutter cleaning for our 40-unit townhouse complex.  He completed the job as promised, picked up the fallen debris, communicated well and provided a wealth of welcome feedback about other maintenance concerns spotted while he was on our roofs.  Because Randy personally does the work, we avoided the mis-communication and excuses we have too often encountered when dealing with larger companies.
Contact Us
PIONEER SERVICES: Specializing in Window Cleaning, Solar Panel Cleaning, Gutter Cleaning, Screen Repairs & Retractable ClearView Screen Door Installations! Call Today for a Free Estimate!

Tel

(650) 965-7829

Mail

pioneerservice1@aol.com

Add

Sunnyvale, CA 94086