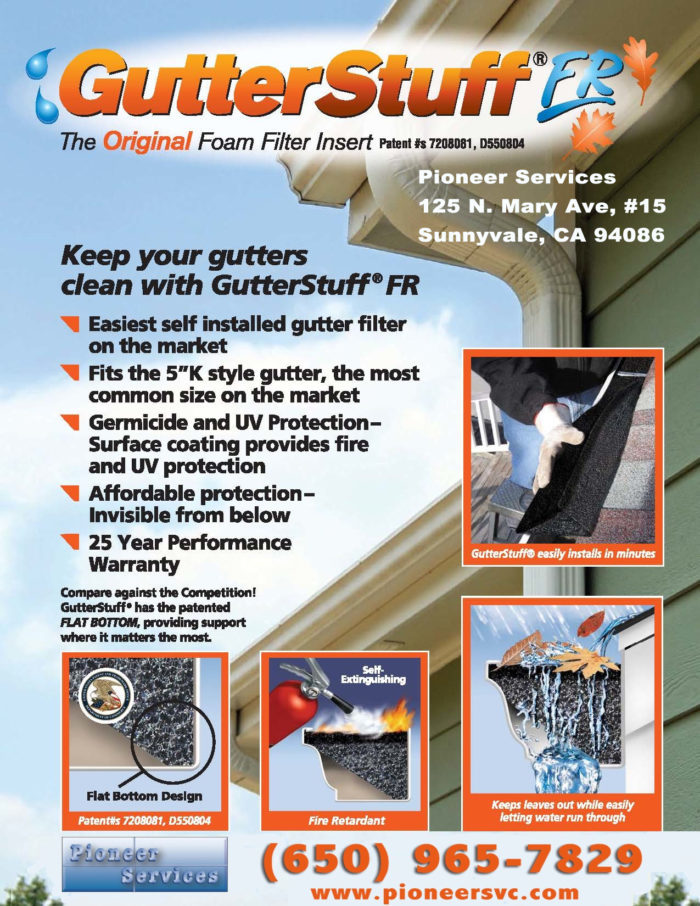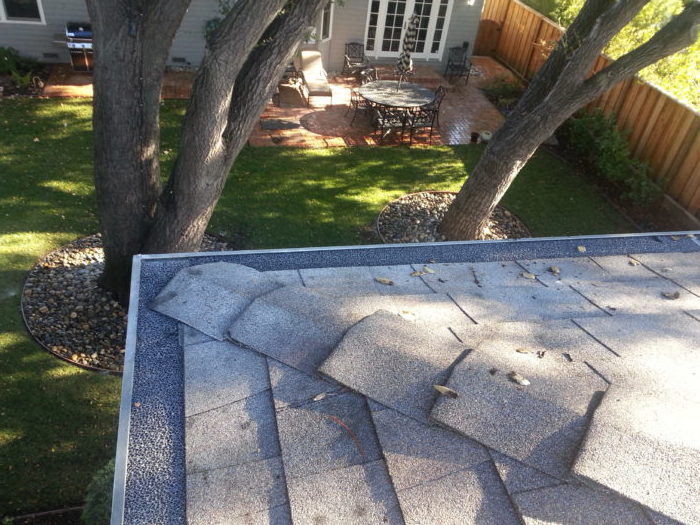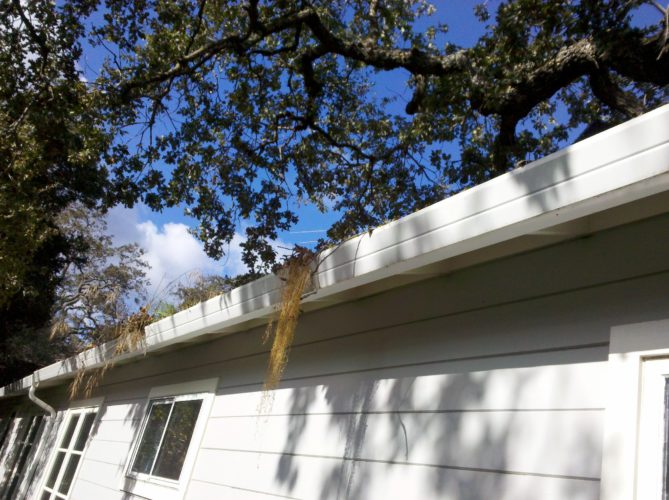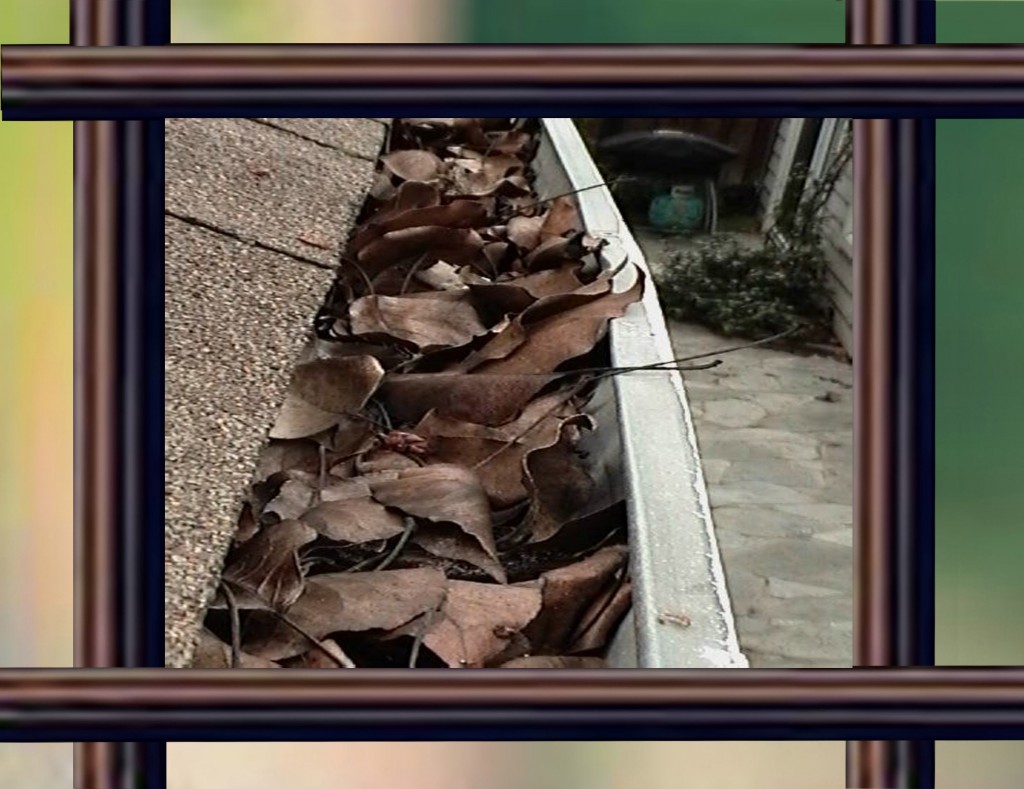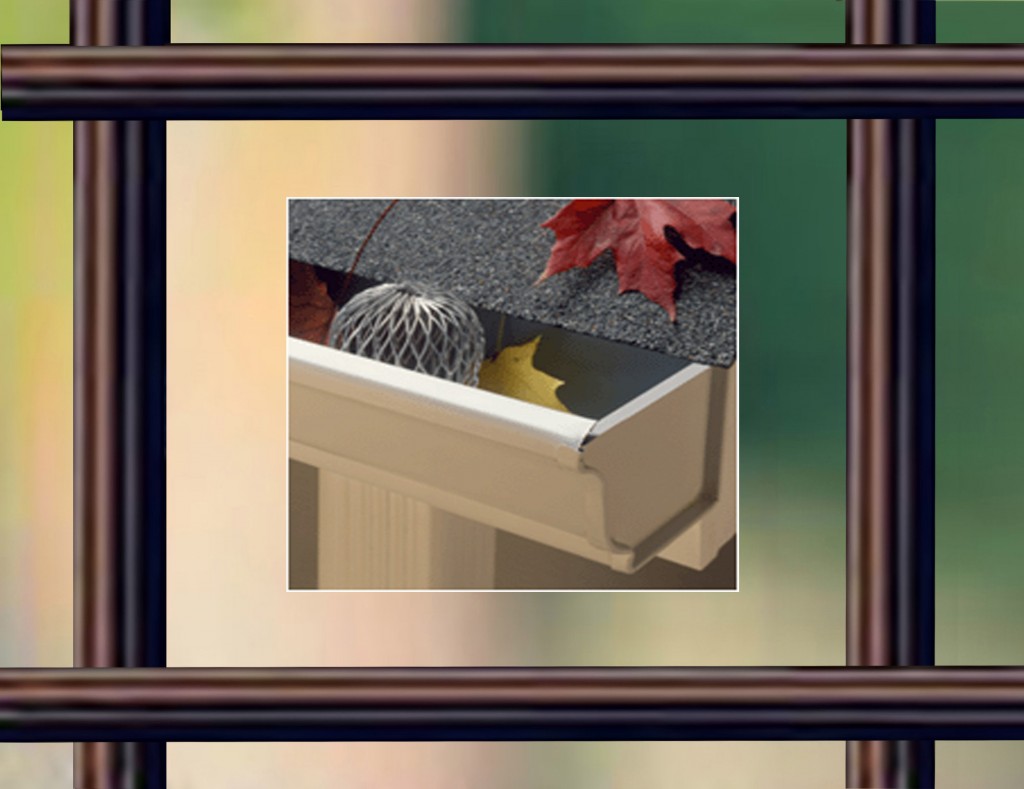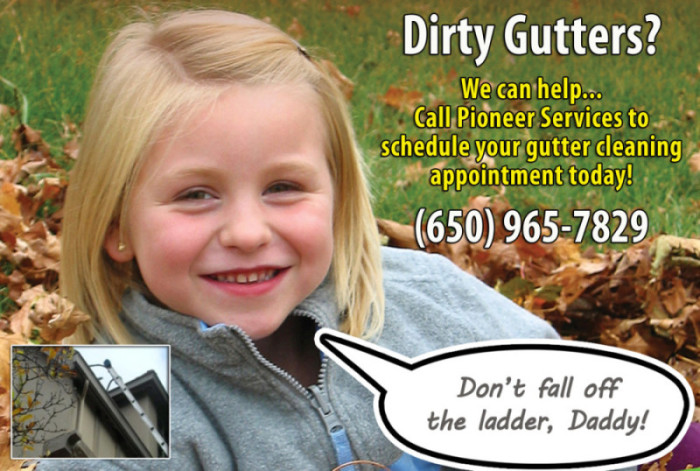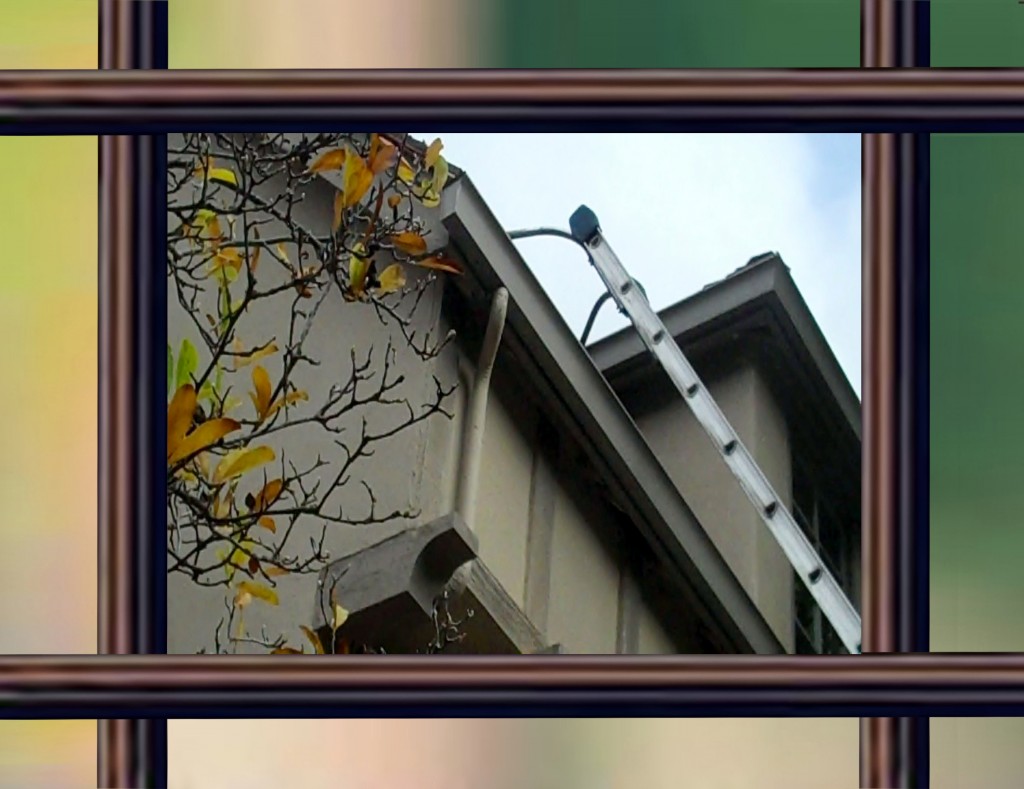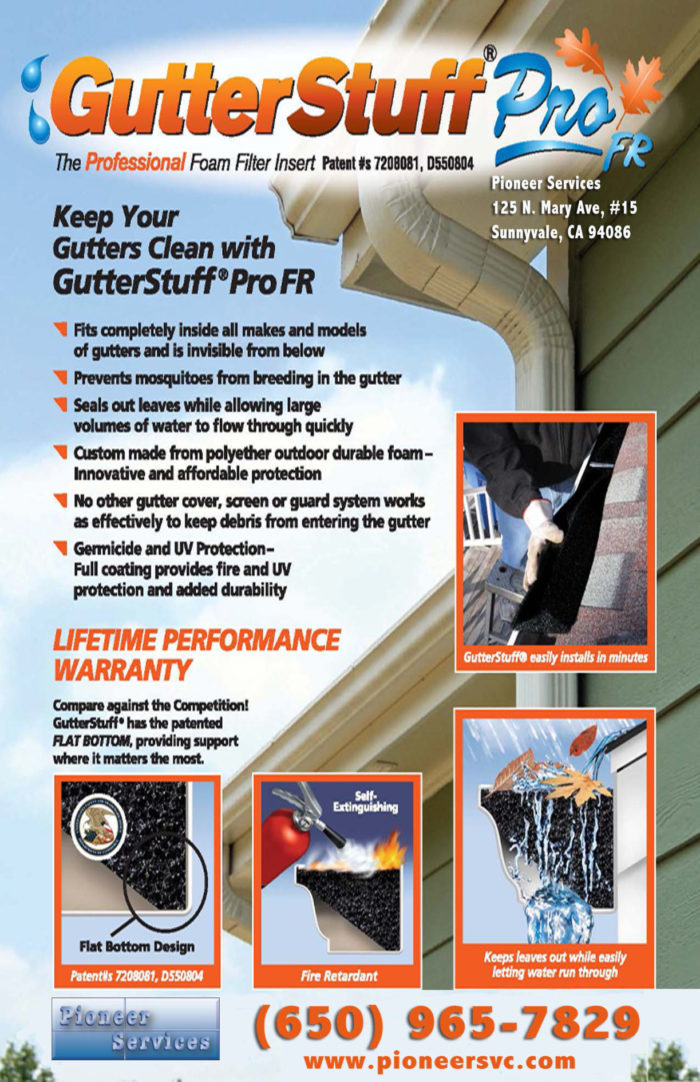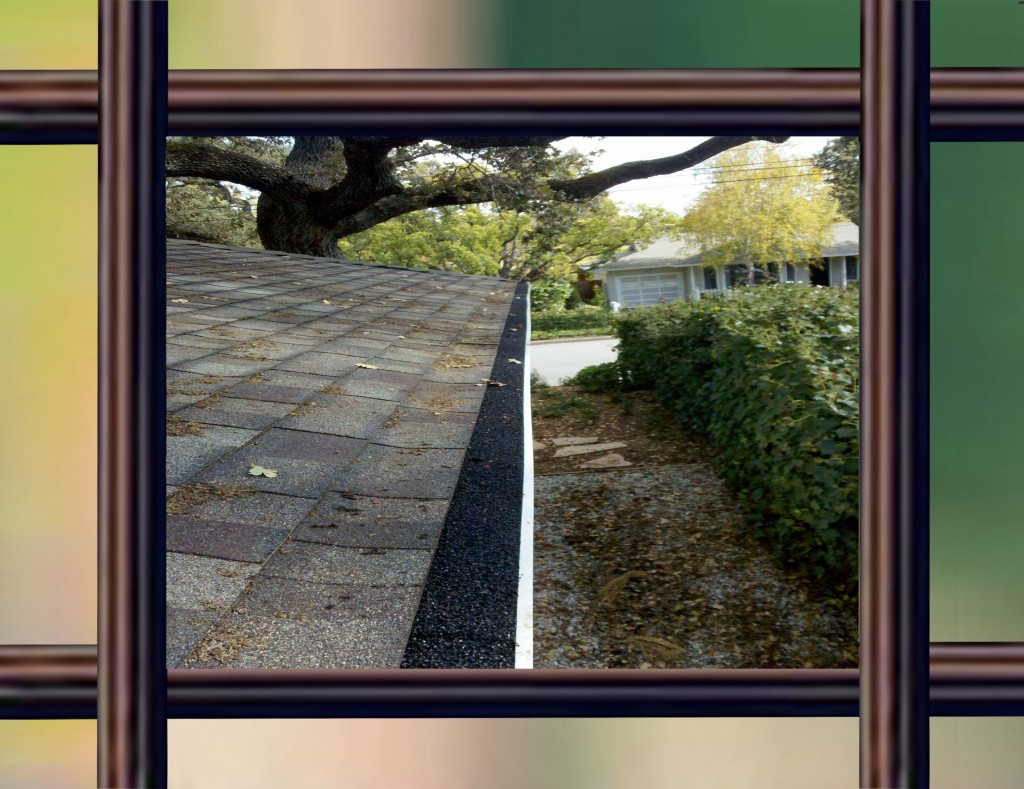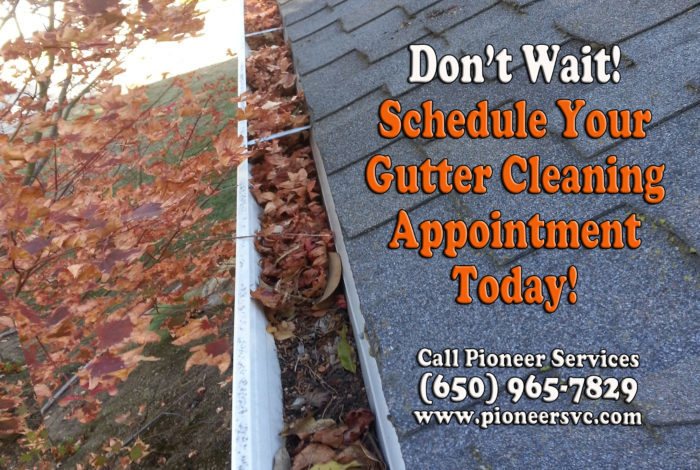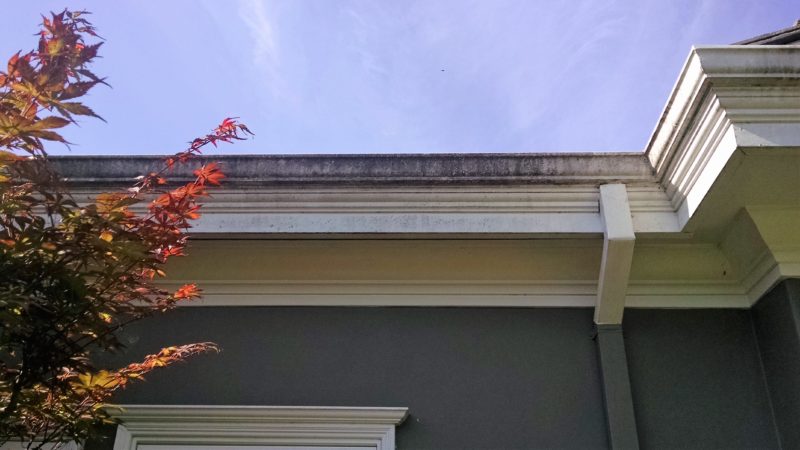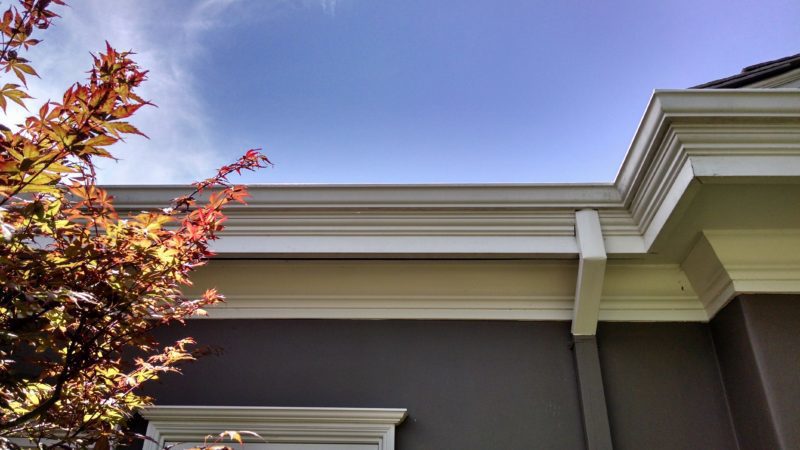 Gutter Cleaning
(October 1st – March 31st)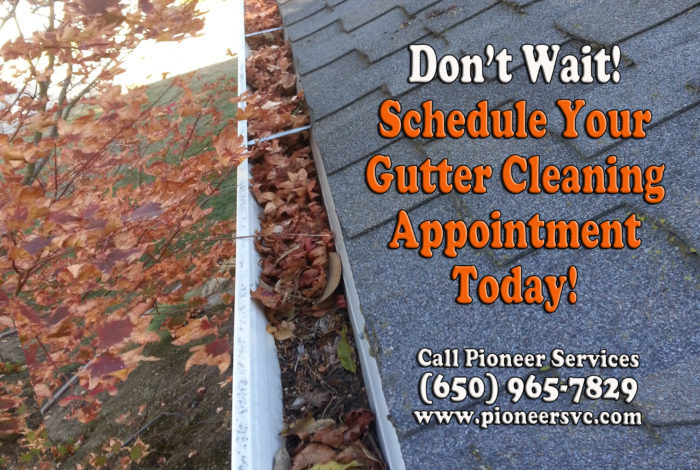 Many overlook the all important task of cleaning their gutters on a regular basis. Many know the dangers that gutter cleaning entails and thus just skip it. This can be a very expensive mistake that can cost you large amounts of money in the long run. There are various types of damage that can result from having dirty gutters and backed up downspouts. Some of the costly consequences are roof rot, foundation damage, damaged gutters, mold in walls, flooded basements and unexpected leaks that ruin the beautiful interior of your home.
---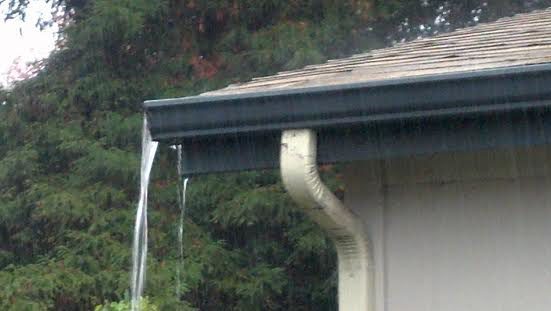 An Ounce of Prevention!
The monetary outlay to have your gutters cleaned and your downspouts cleared each year is a fraction of the cost when compared to the costly damage and unexpected nightmares that wayward water can cause. You can pay a small amount now or a hefty bill to a construction contractor to bring your home back to it's former glory after water damage from backed up and clogged gutters & downspouts.
---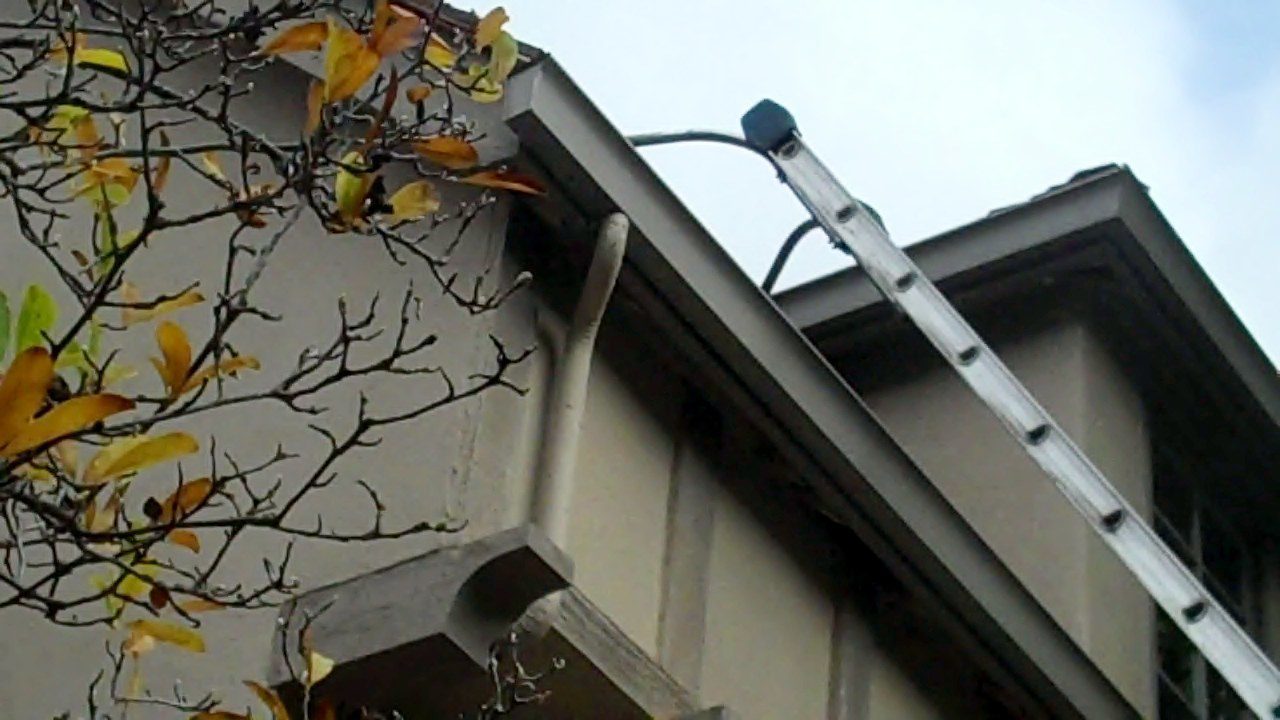 Stand-Off Ladders Used By Pioneer Services!
A professional gutter cleaning company has the experience and expertise to carefully and efficiently clean your gutters and downspouts to keep the water flowing where it was meant to. Make sure they are properly insured to do gutter cleaning. Your gardner typically does not have the correct liability or workman's compensation insurance to preform gutter cleaning. You should also make sure that the gutter cleaning company that you hire uses a device called a standoff attached to their ladders. This device keeps the ladder from crushing and scratching your expensive gutters. It also provides a higher level of safety for the gutter cleaner as this device provides two points of contact with the roof and stabilizes the ladder. (see picture above of Ladder-Max Stand-Off Stabilizer used by Pioneer Services).
---
Downspout Screens!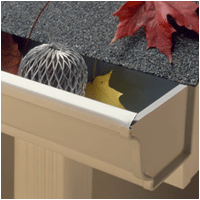 There are various types of downspout screens that will prevent your downspouts from becoming clogged between gutter cleanings. If you have downspouts that connect to underground drainage these screens can also prevent excessive debris from clogging up your pipes. Many underground pipes are a corrugated type of pipe and can not be cleared using a motorized drain snake because they simply rip the corrugated pipes apart.
While you can still experience a clog at the top or side of the downspout screen this problem is far easier to clear then a downspout. Most downspout clogs occur at a bend in the downspout. There are various methods of clearing these clogs once they happen which could include removing the downspout and flushing it in the opposite direction until the clogged particles come out.
---