Gutter Cleaning
(October 1st – March 31st)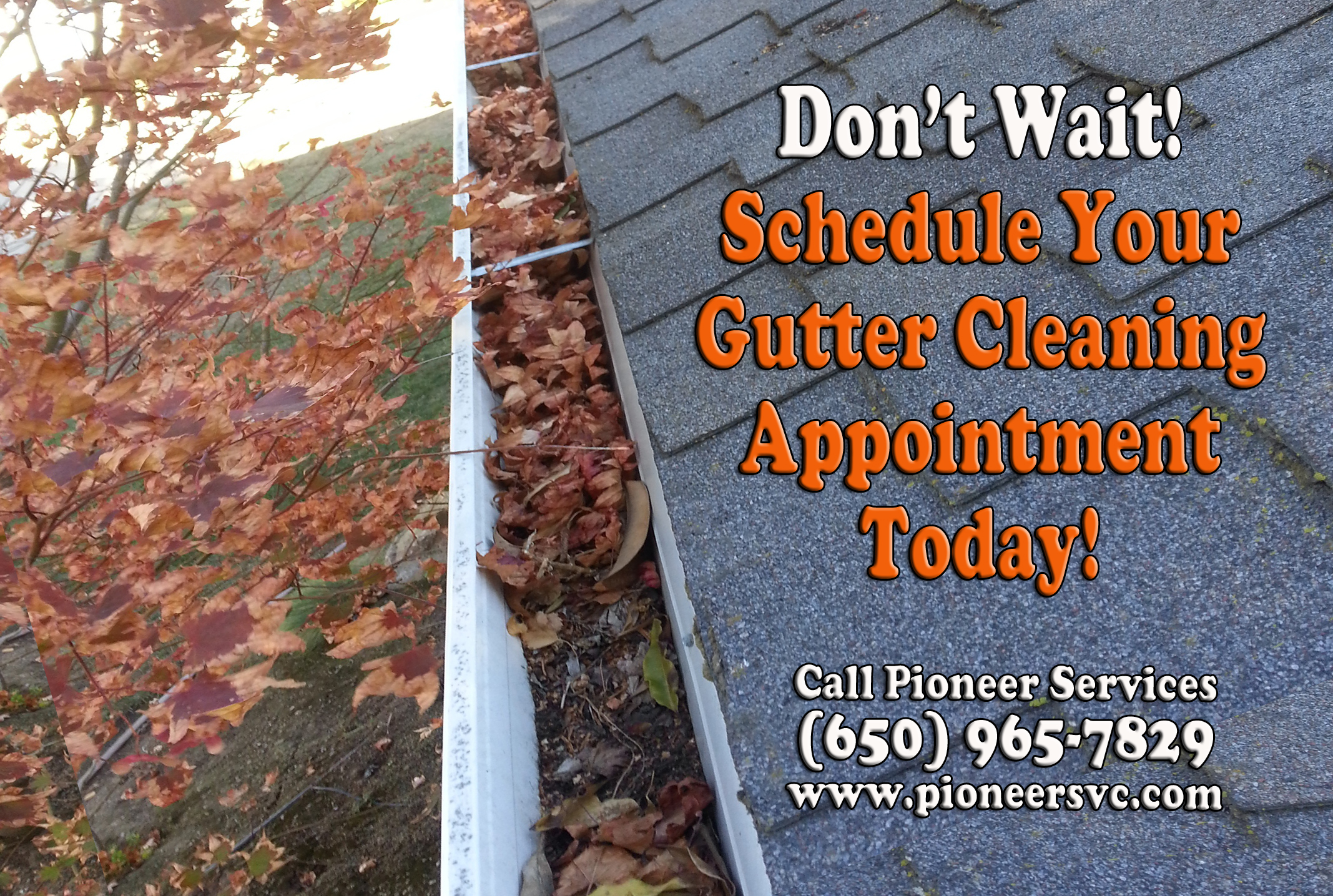 Many overlook the all important task of cleaning their gutters on a regular basis. Many know the dangers that gutter cleaning entails and thus just skip it. This can be a very expensive mistake that can cost you large amounts of money in the long run. There are various types of damage that can result from having dirty gutters and backed up downspouts. Some of the costly consequences are roof rot, foundation damage, damaged gutters, mold in walls, flooded basements and unexpected leaks that ruin the beautiful interior of your home.
Want Sparkling Clean Window? Call us Today!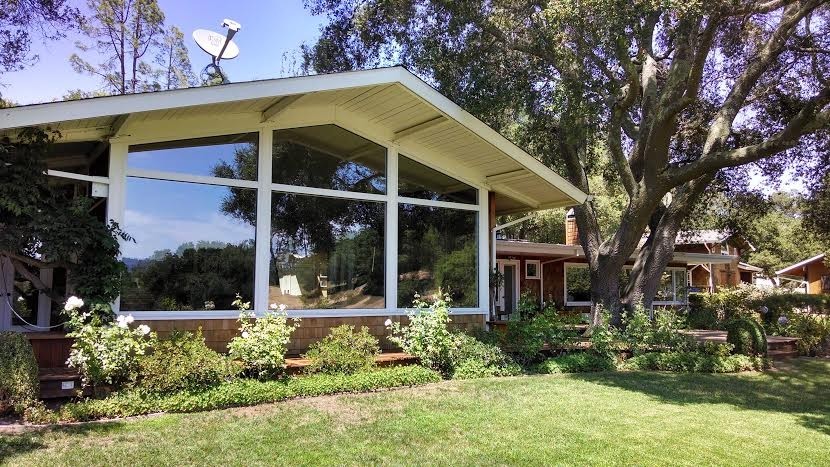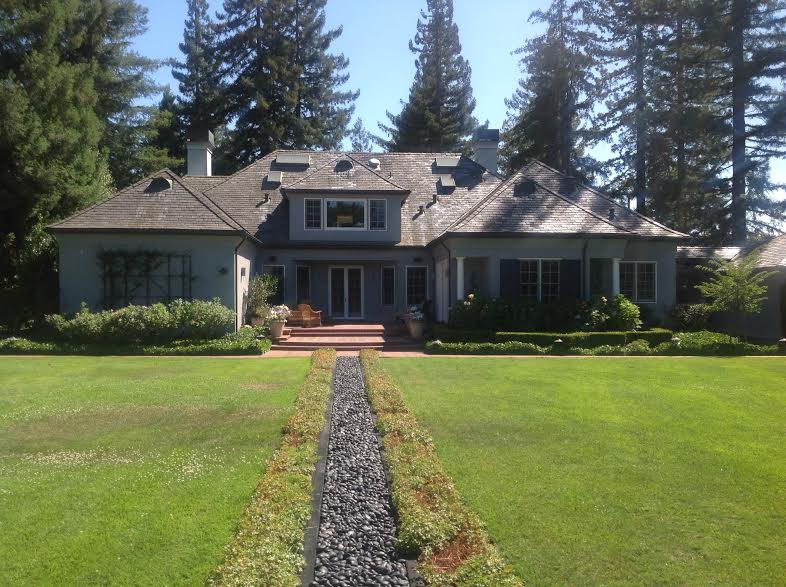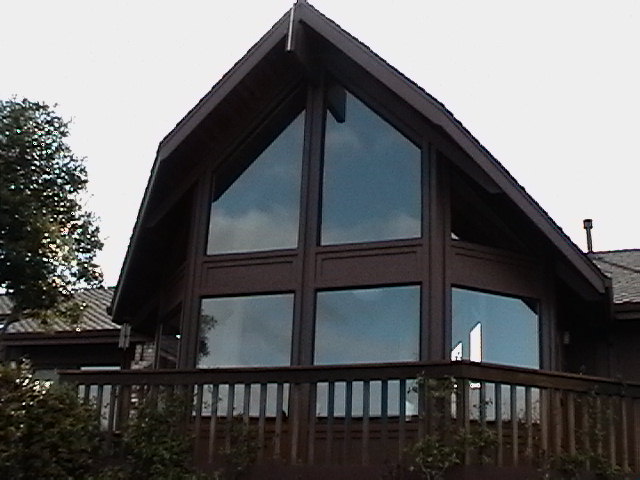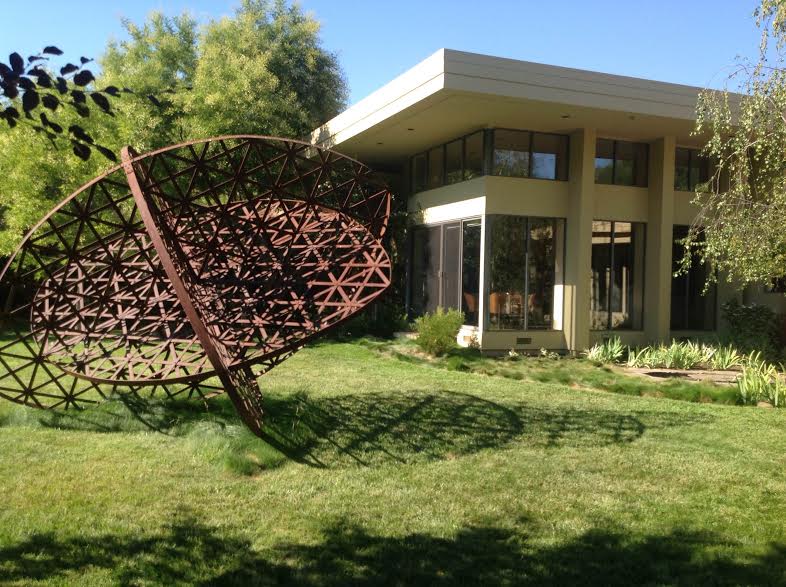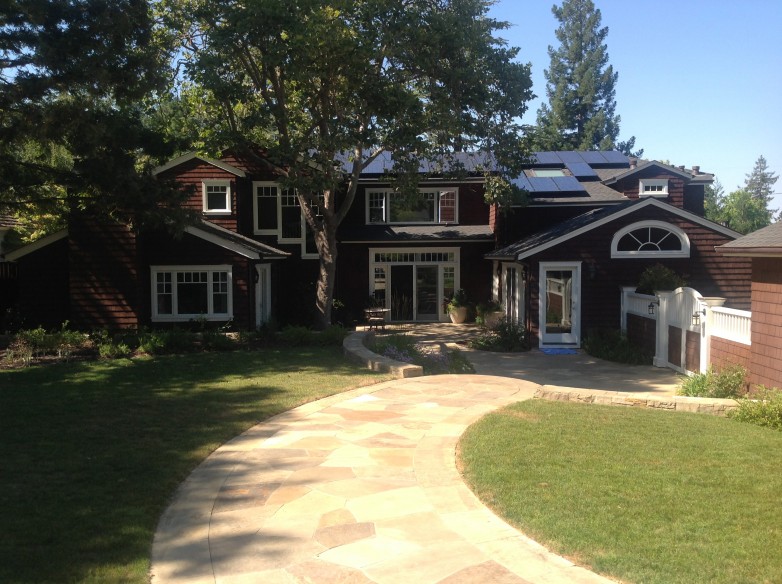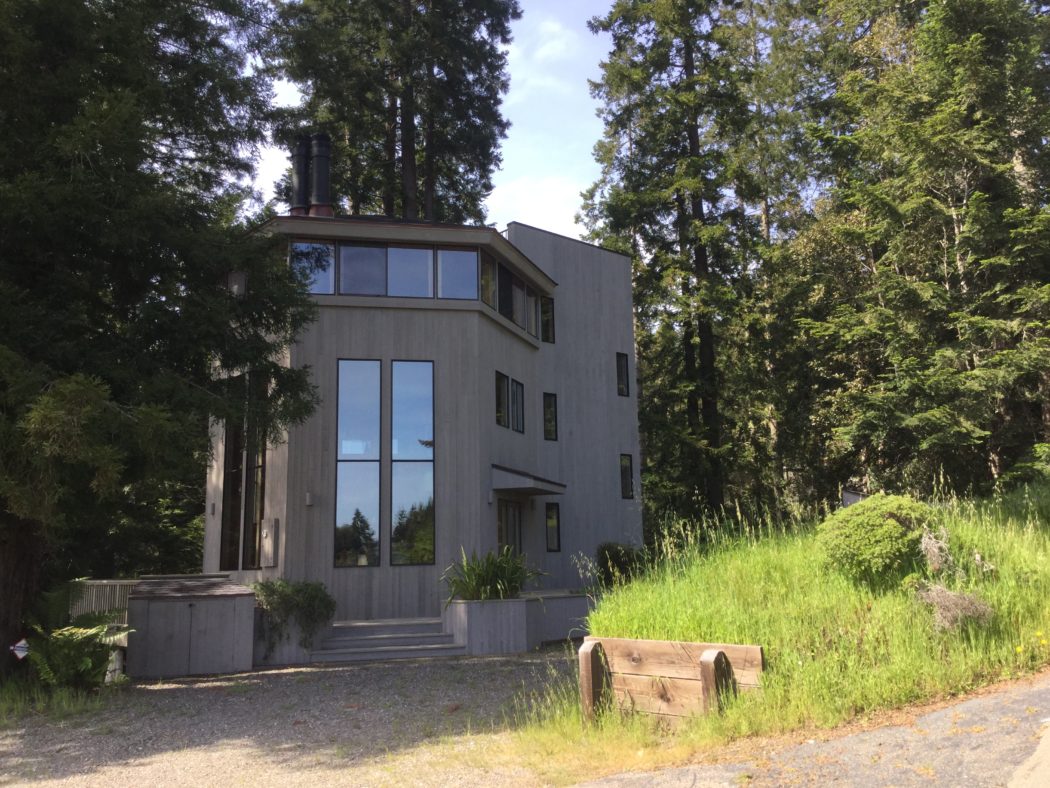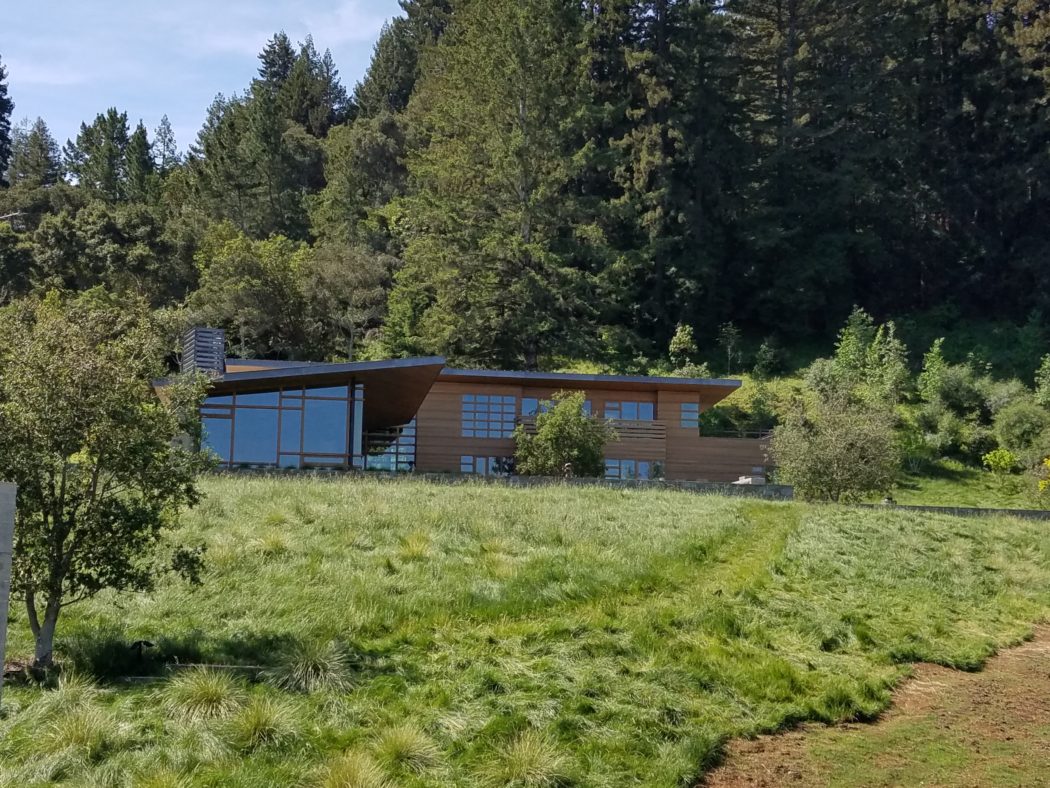 See Our Great Reviews!
Saber Roofing Inc.
Redwood City, CA
4/2005
We have been working with Pioneer Services since 2005. I refer all of our clients to Randy for regular gutter cleaning, window cleaning and screen repairs. Randy is very professional and a very personable person. I will continue to recommend Pioneer Services on any occasion.
Contact Us
PIONEER SERVICES: Specializing in Window Cleaning, Solar Panel Cleaning, Gutter Cleaning, Screen Repairs & Retractable ClearView Screen Door Installations! Call Today for a Free Estimate!

Tel

(650) 965-7829

Mail

pioneerservice1@aol.com

Add

Sunnyvale, CA 94086