I recently completed the 3rd bi-annual Solar Panel Cleaning for a customer is Sunnyvale Ca. She was very pleased to inform me that she had compared year over year dirty panels to Clean Solar Panels and that the cleaning paid for itself and then some. She actually ended up with a + $ return on her investment in having her Solar Panels Cleaned. I look forward to hearing more great news like this from additional customers as their annual numbers come in and comparisons are done. If you also want Pioneer Services to help you save some money please feel free to give us a call at 650-248-3488.
Want Sparkling Clean Window? Call us Today!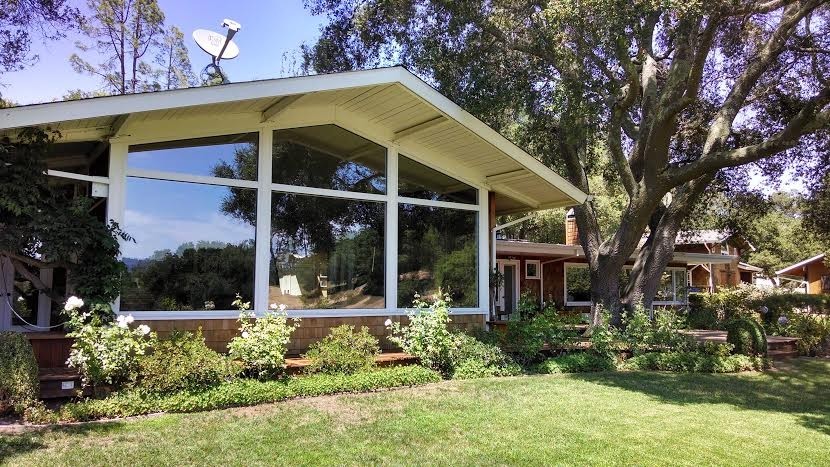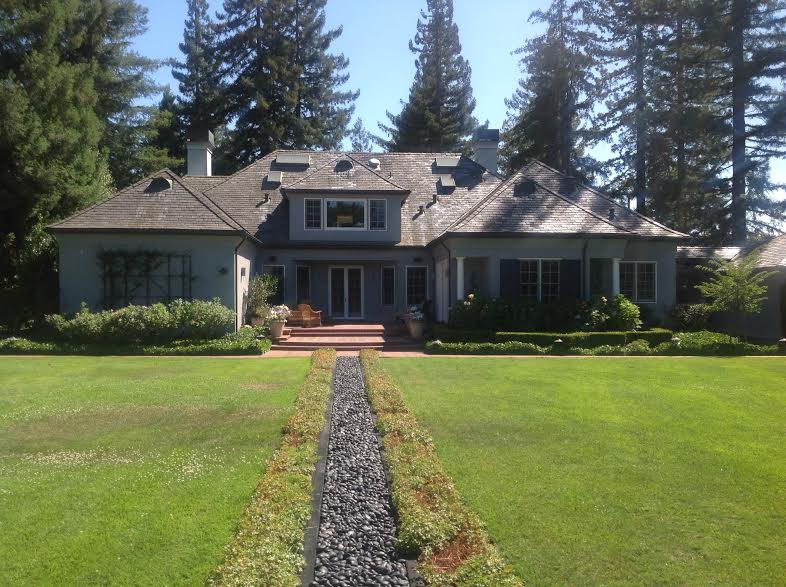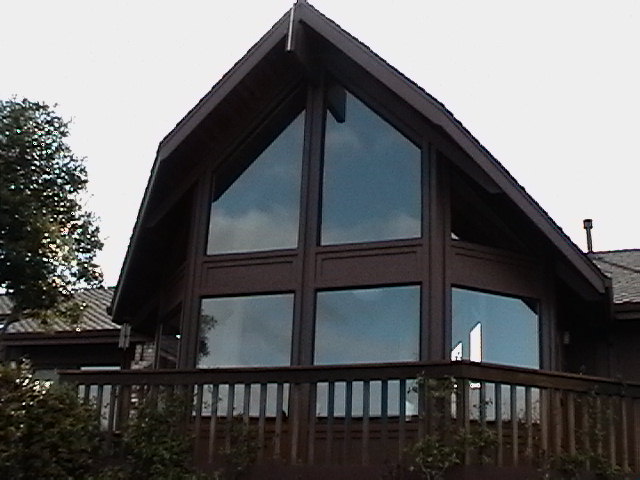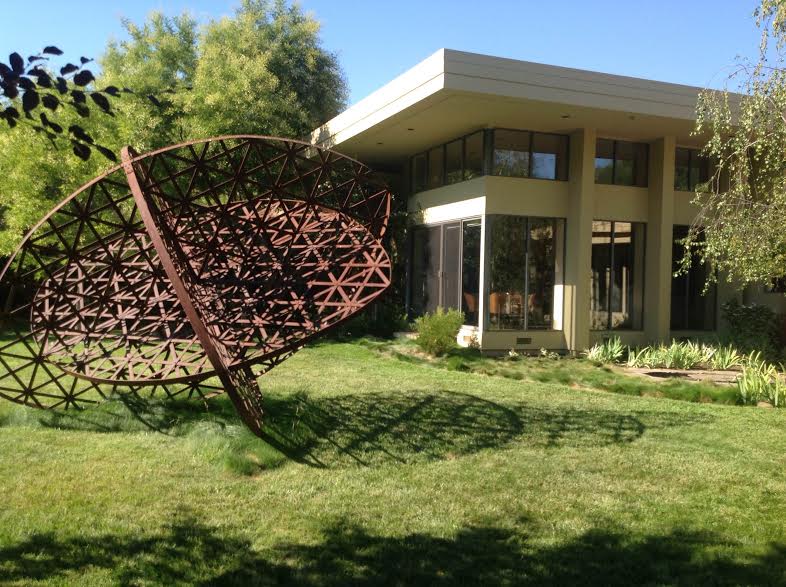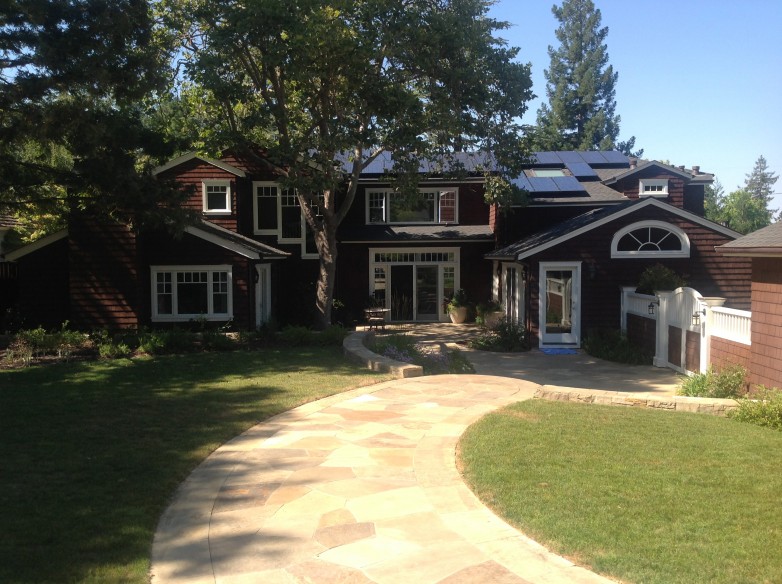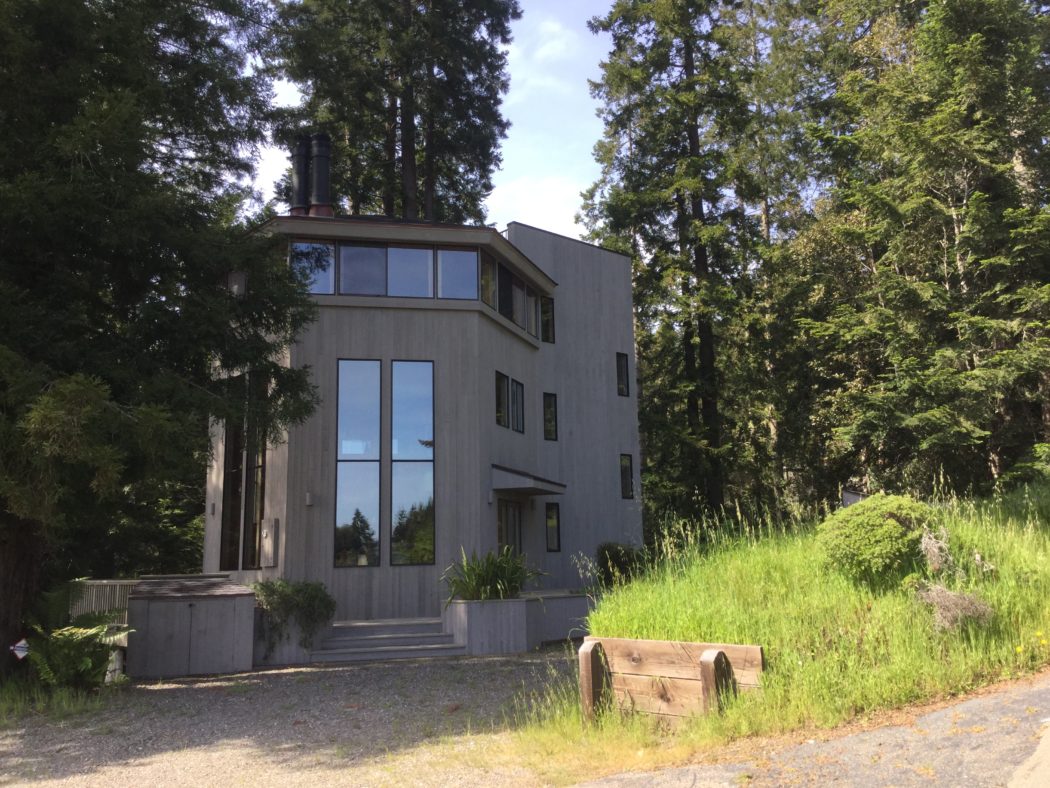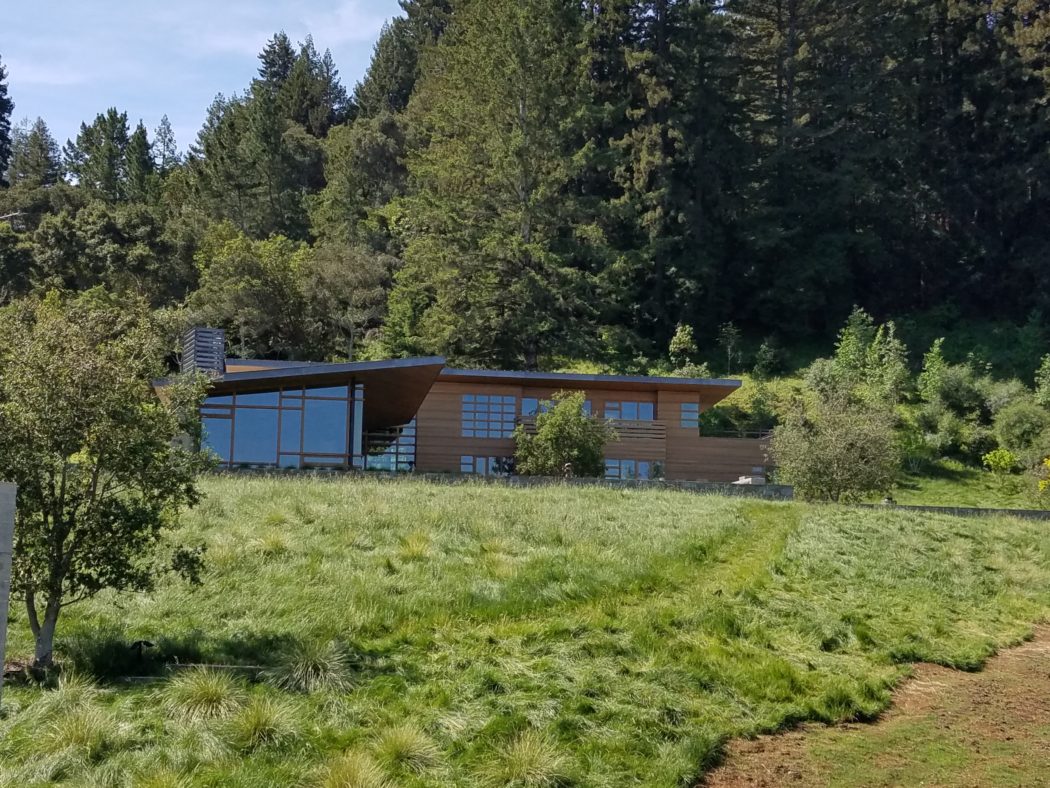 See Our Great Reviews!
Linda S.
Sunnyvale, CA
8/12/2013

Randy and his wife, Wanda are a great team!  He does the outside, and she does the inside.  I didn't realize how dirty my windows were until they worked their magic.  My windows sparkle, and they did it without any disruption of the house inside or out.   I will recommend them to all my neighbors and friends.
Contact Us
PIONEER SERVICES: Specializing in Window Cleaning, Solar Panel Cleaning, Gutter Cleaning, Screen Repairs & Retractable ClearView Screen Door Installations! Call Today for a Free Estimate!

Tel

(650) 965-7829

Mail

pioneerservice1@aol.com

Add

Sunnyvale, CA 94086