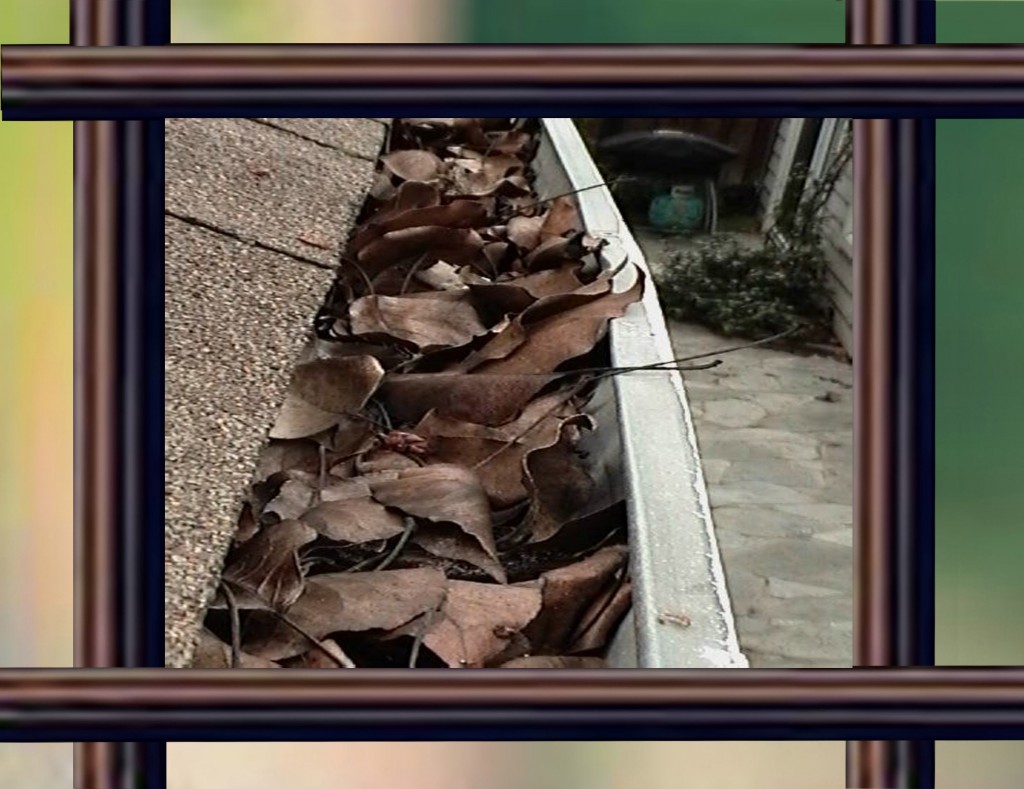 `
Top Consumer Tips for
Hiring a Professional
Gutter Cleaning
Company in Your Area!
~
~

Never hire someone driving through your neighborhood offering to clean your gutters.  Most of these individuals do not have workers compensation or liability insurance.  This could leave you as a homeowner vulnerable and open to law suits.
~
Always make sure the company or individual have

workers compensation

and

liability insurance

before hiring them.

Try to use a well known company with a good reputation so that if there are problems, you can easily contact them or find them in the future.
~
Generally, the best gutter cleaning companies are booked out 7-14 days in advance during the busy season.  Some are booked out even further.
~
As the old saying goes, "you get what you pay for."  You don't have to overpay however you should be wary if the price is much lower than your other bids.



~
Please don't wait until you have overflowing gutters before getting your gutters cleaned as this can lead to expensive repairs, wood rot, and possible termite damage to your home.
~
Consider scheduling your gutter cleaning appointment before the busy season begins to prevent long wait times before you can receive service.
~
Stick with a reputable company and try to build a good working relationship with them over time so that you can be added to their VIP customer lists.  VIP customers usually receive advance notice of any special discounts or preferential treatment when it comes to booking your gutter cleaning date.
~
Be sure that you receive a list of customer references who have had work performed similar to yours.
~
Finally, it is very important that your contractor be attentive to your  specific requests or needs. They should show an appropriate level of enthusiasm for your project by suggesting ways to work within your budget and/or specific concerns you may have.
Want Sparkling Clean Window? Call us Today!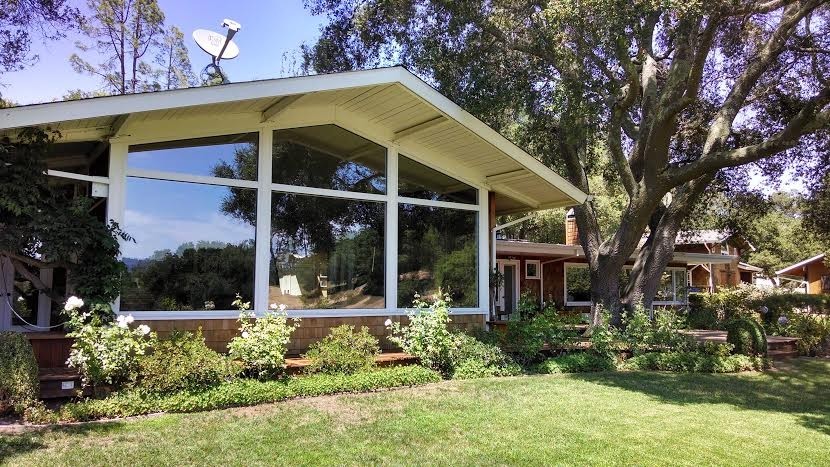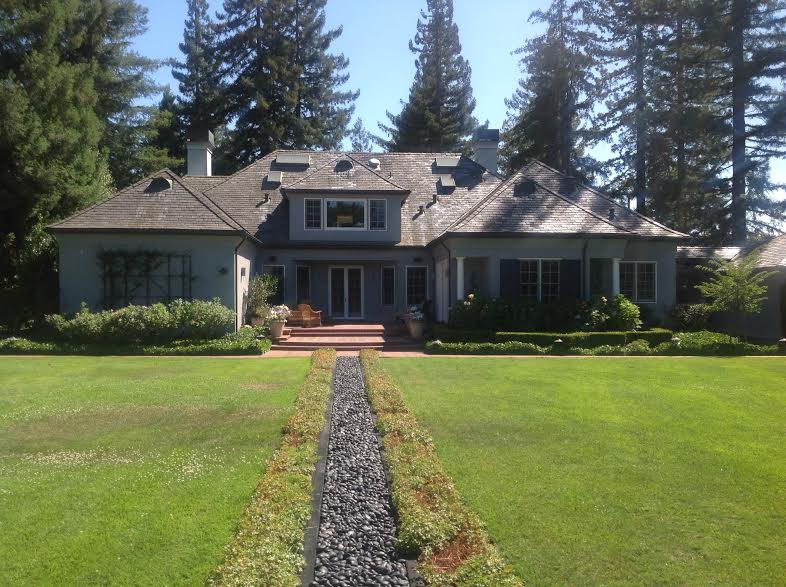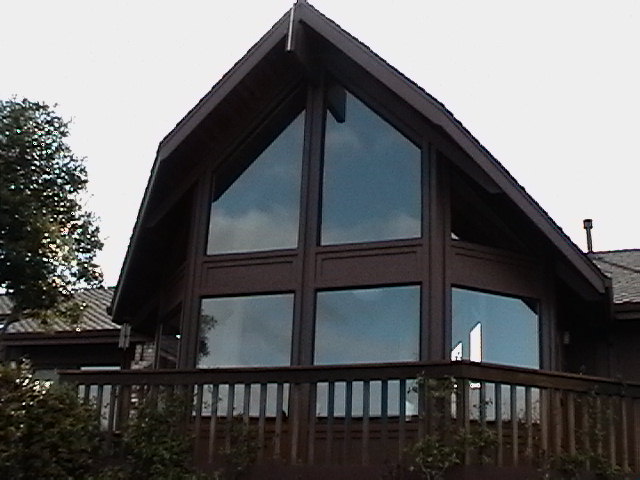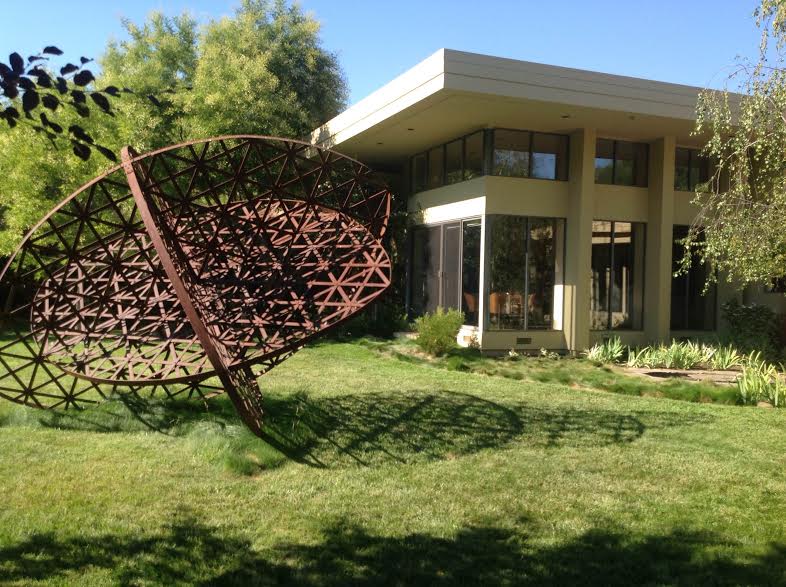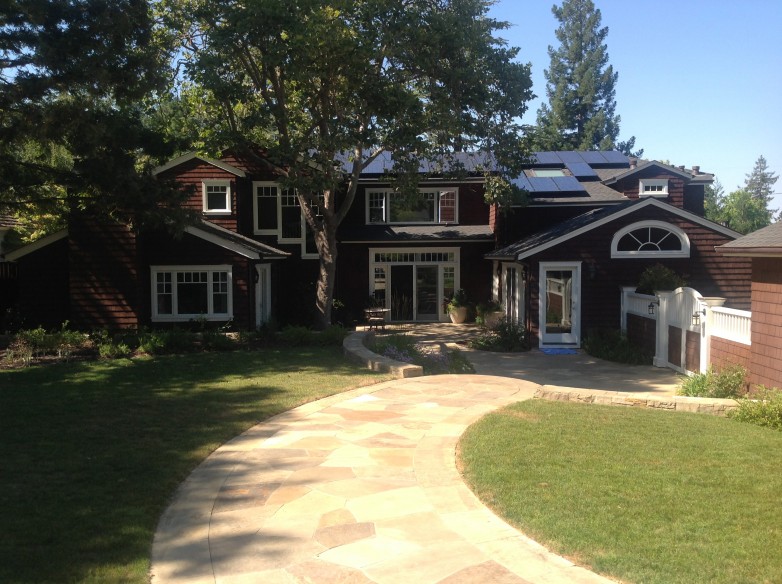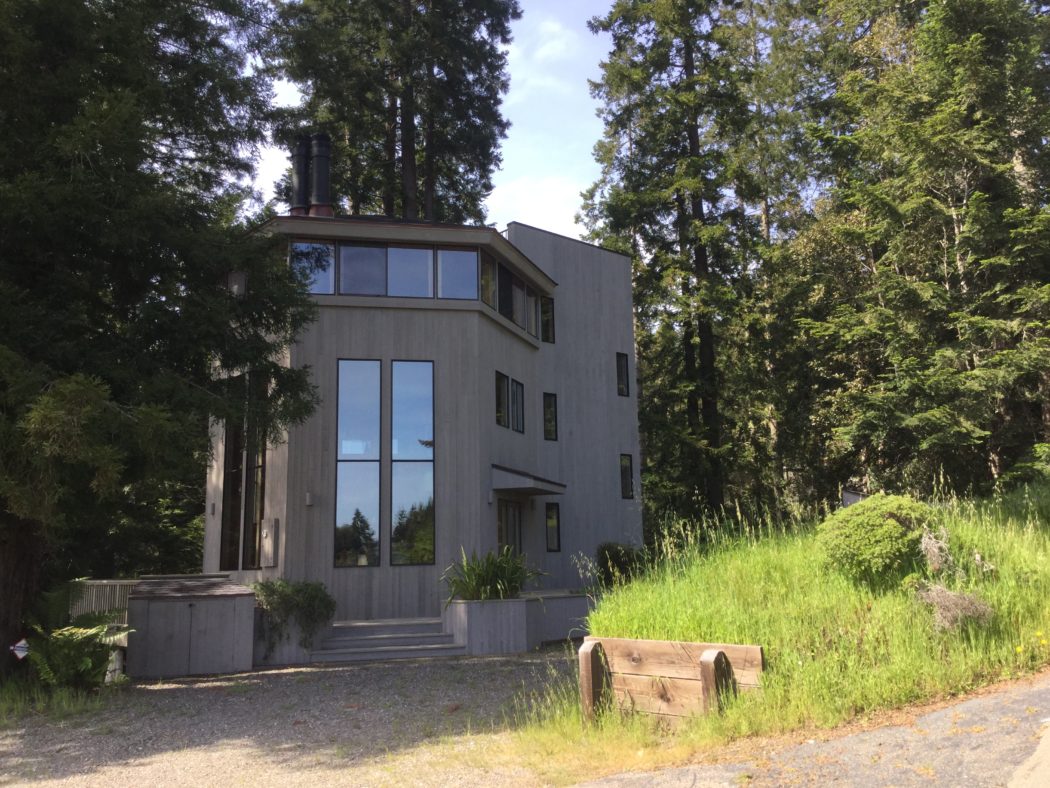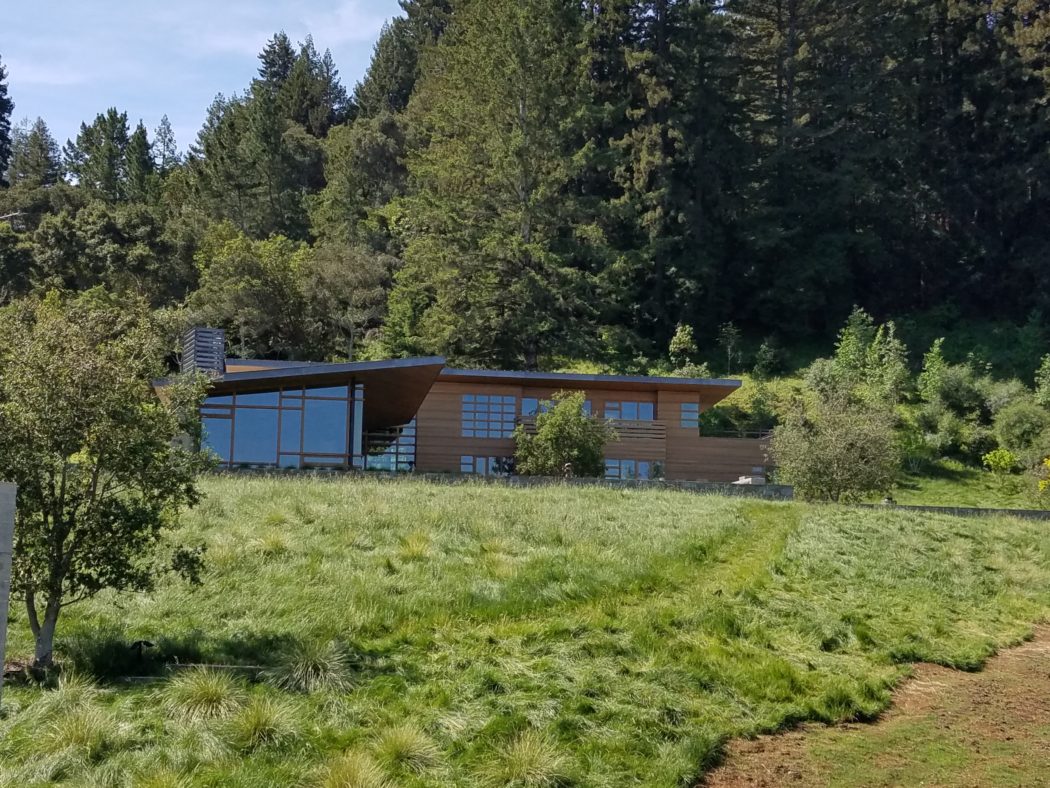 See Our Great Reviews!
Doug H.
Santa Clara, CA
Randy did a great job of gutter cleaning for our 40-unit townhouse complex.  He completed the job as promised, picked up the fallen debris, communicated well and provided a wealth of welcome feedback about other maintenance concerns spotted while he was on our roofs.  Because Randy personally does the work, we avoided the mis-communication and excuses we have too often encountered when dealing with larger companies.
Contact Us
PIONEER SERVICES: Specializing in Window Cleaning, Solar Panel Cleaning, Gutter Cleaning, Screen Repairs & Retractable ClearView Screen Door Installations! Call Today for a Free Estimate!

Tel

(650) 965-7829

Mail

pioneerservice1@aol.com

Add

Sunnyvale, CA 94086