Top Consumer Tips for
Hiring a Professional
Window Cleaning
Company in Your Area!
Always make sure you only hire professional window cleaning companies that are licensed, bonded and insured.  This is especially important since the workers will be working in tough to reach areas of your home. Be sure that you receive a copy of their insurance certificates prior to beginning any work at your home.


~
Pollution is a window's worst enemy.  Regular professional window cleaning can help prevent your windows from becoming etched or pitted over time.  Once pitting has occurred, the only solution maybe expensive window replacement.  Therefore regular window cleaning can help keep your windows looking great all year round.


~
Hiring a professional window cleaner can save you time and money.  They should have a trained eye in detecting faulty windows, skilled in leaving your windows streak-free and should not use harsh chemicals that leave a heavy residue or buildup.




~
Be sure to get your bids in writing so as to eliminate surprises after the job is completed.




~
It is important to identify and note any previous damage to your windows or screens.




~
If you have small children or pets, we recommend that you have your interior windows cleaned several times a year (usually in the Spring and before the holidays).




~
We recommend that you have your exterior windows cleaned annually.  However if you live in high traffic areas, you should consider having your windows cleaned several times a year.




~

Be sure that you receive a reference list of customers who have had work performed similar to yours.
It's Gutter Cleaning Season: October 1st ~ March 31st!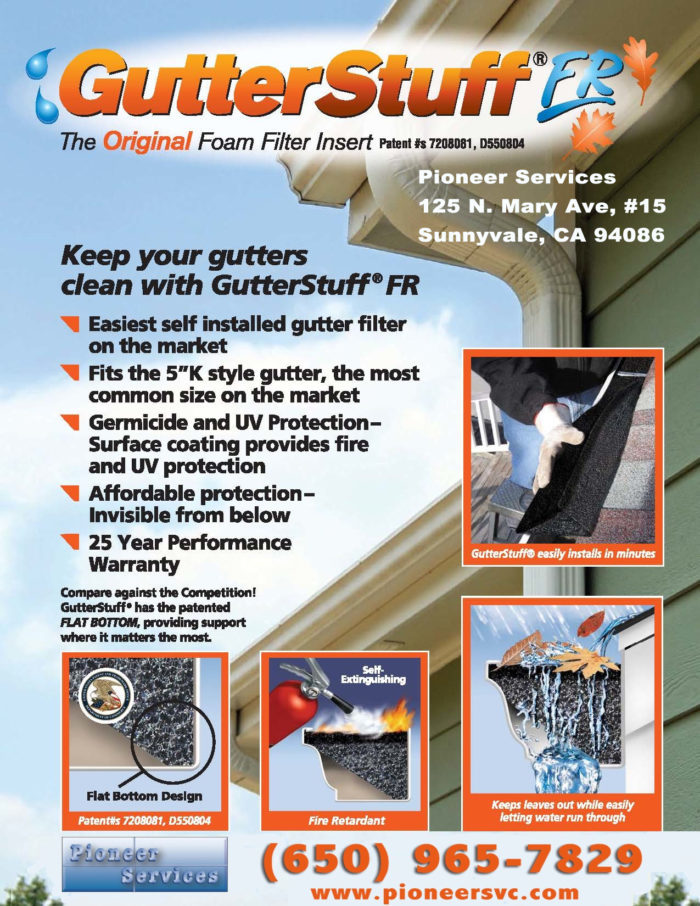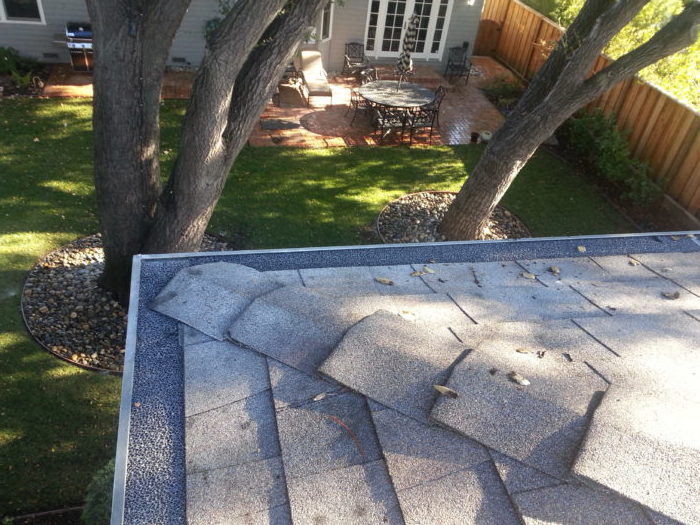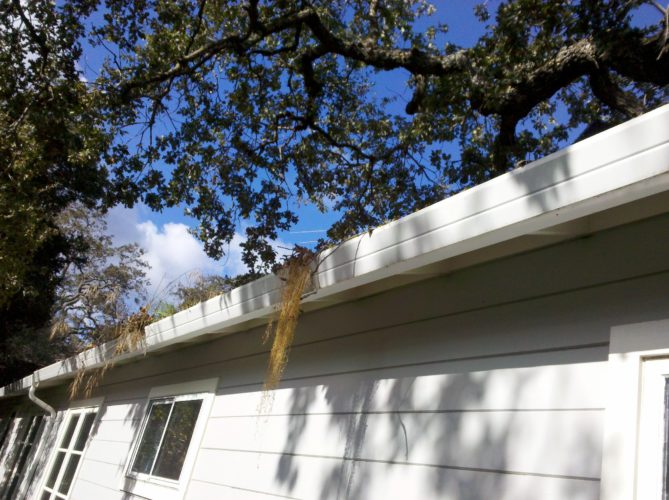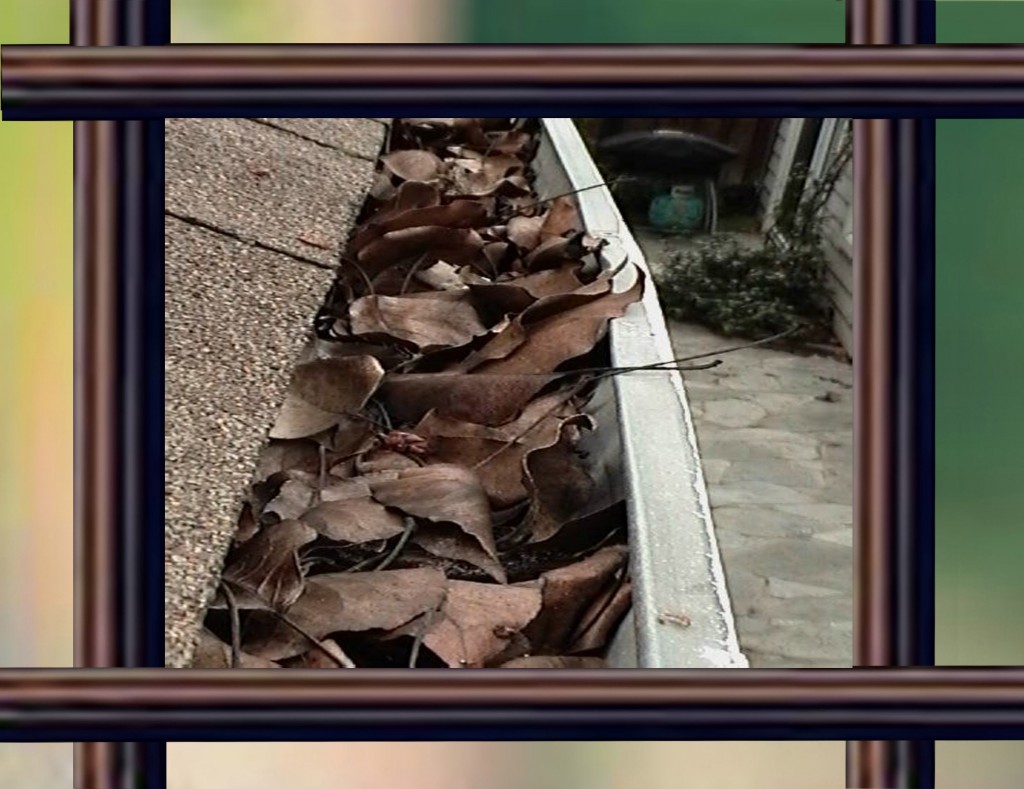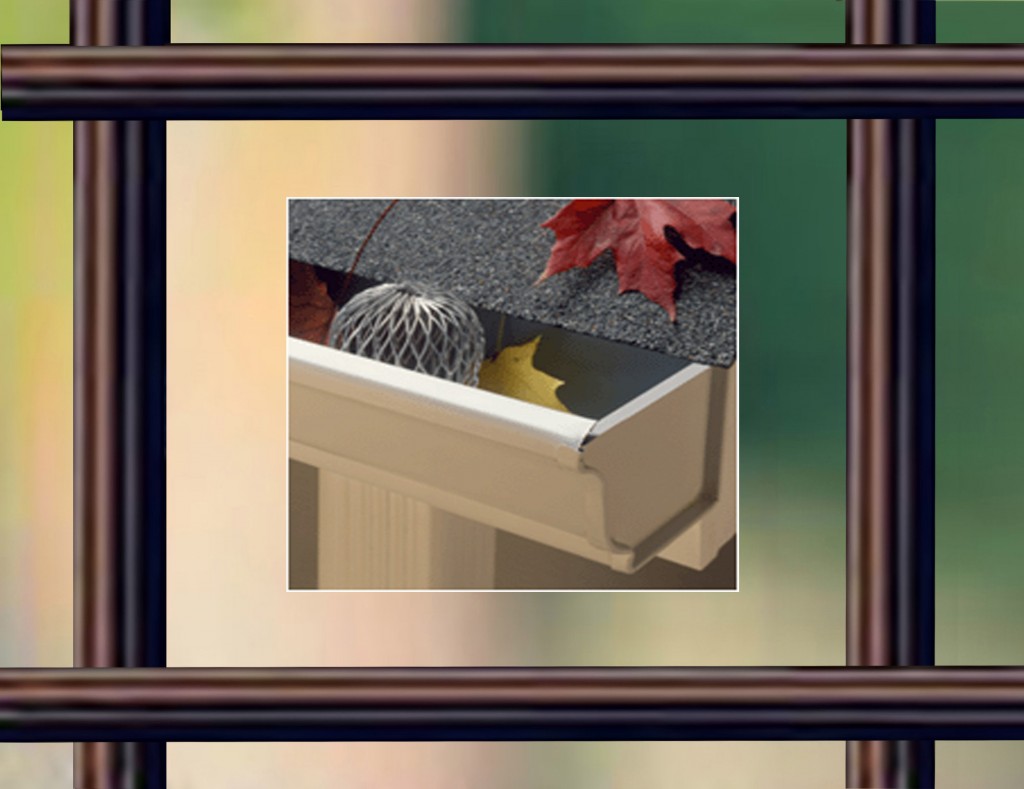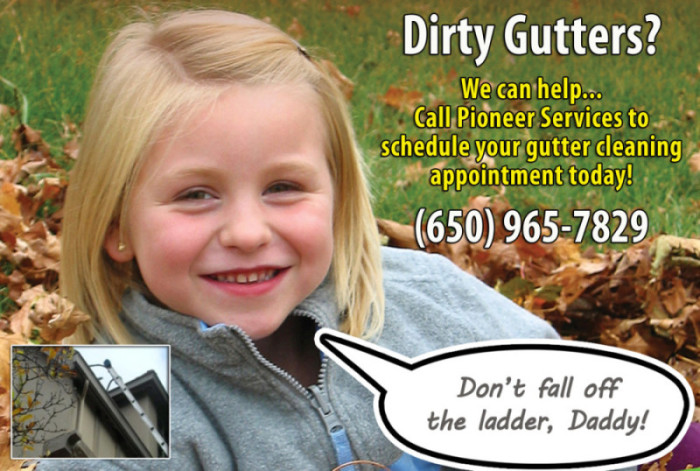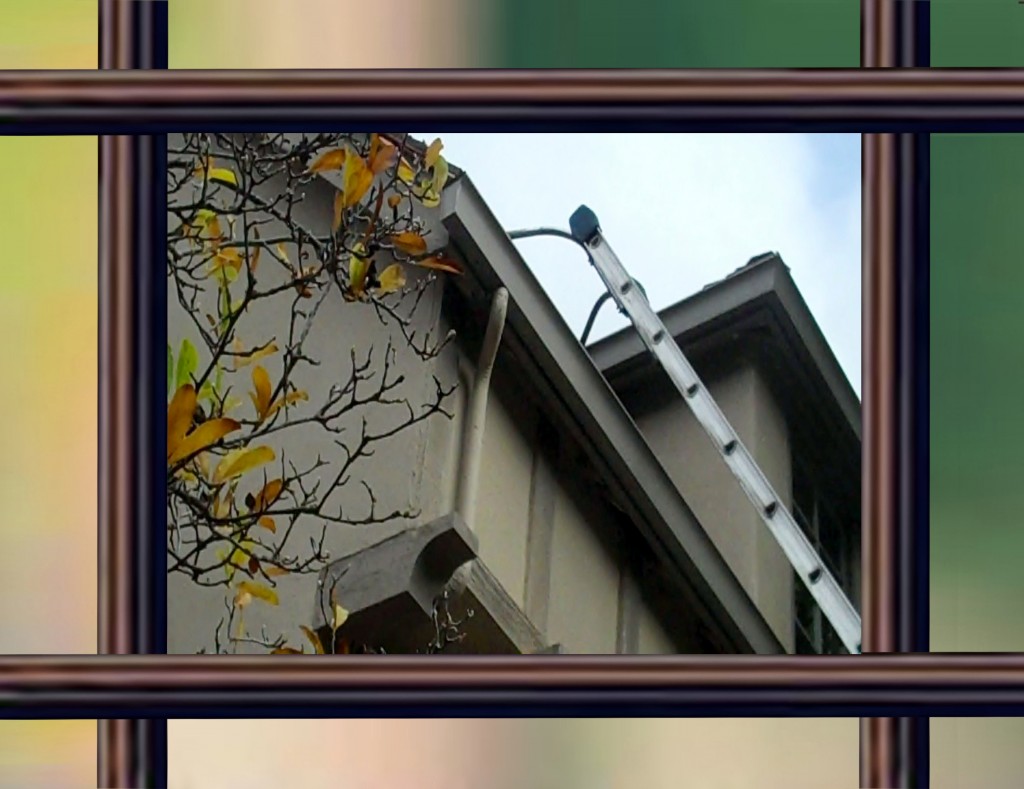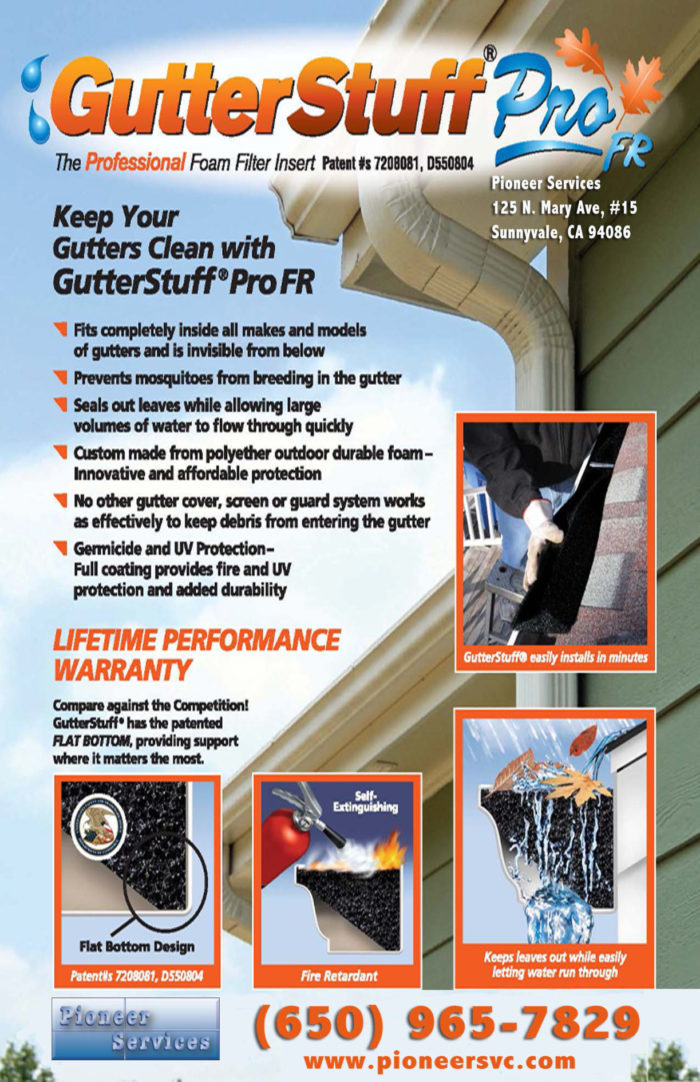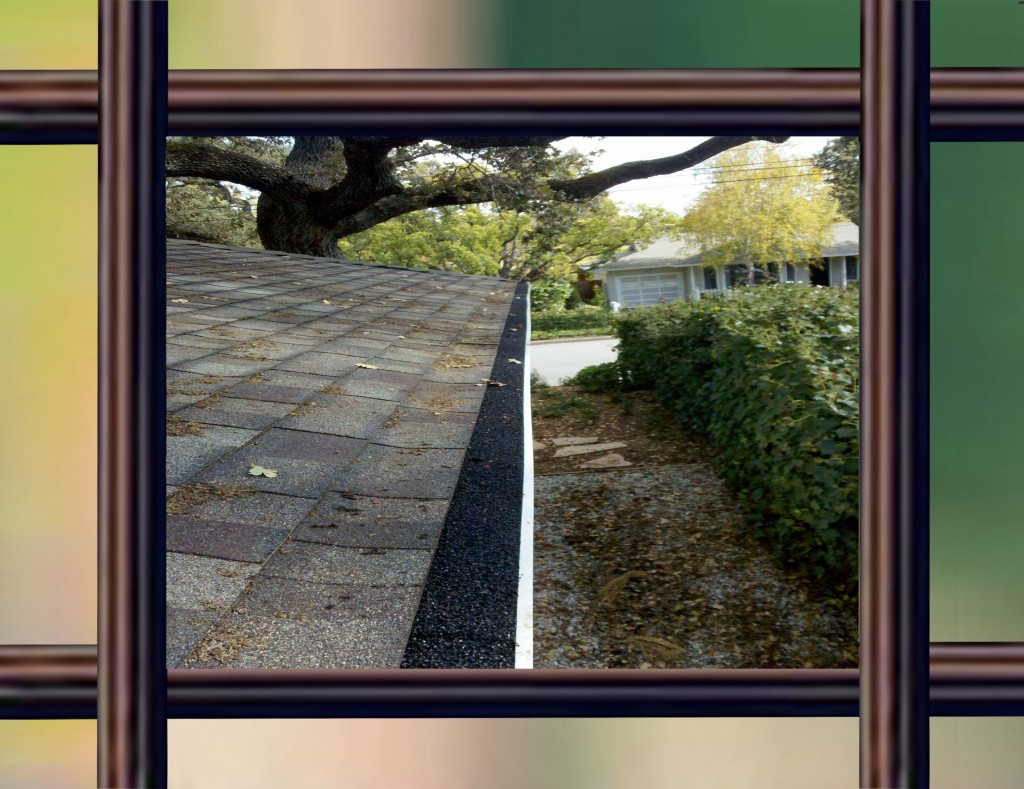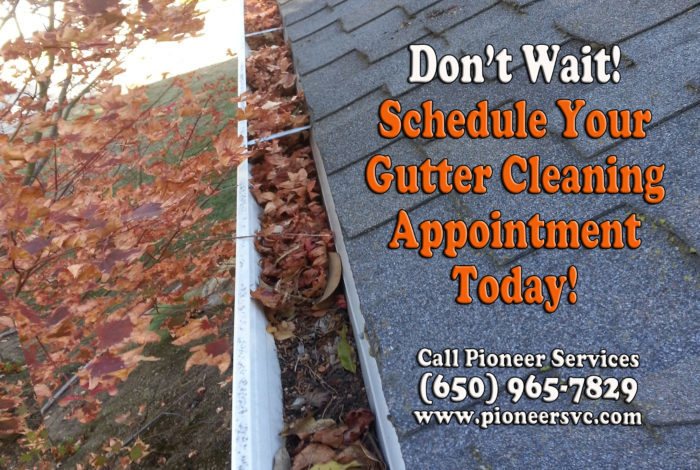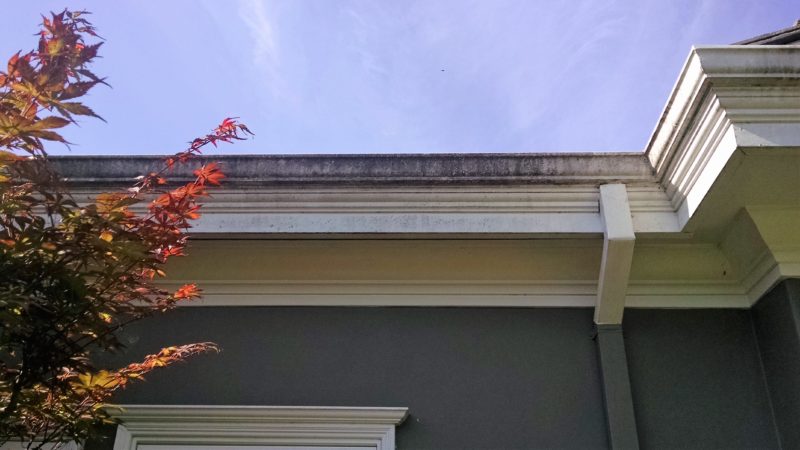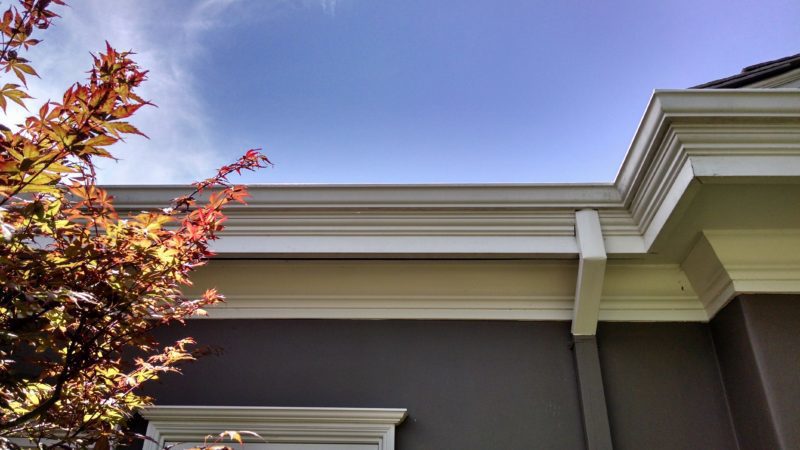 See Our Great Reviews!
Olive B.
Palo Alto, CA
04/23/2012
Thank you Randy!  You did a super job as always!
Spam Blocked
Contact Us
PIONEER SERVICES: Specializing in Window Cleaning, Solar Panel Cleaning, Gutter Cleaning, Screen Repairs & Retractable ClearView Screen Door Installations! Call Today for a Free Estimate!

Tel

(650) 965-7829

Mail

pioneerservice1@aol.com

Add

Sunnyvale, CA 94086