Gutter Cleaning
(October 1st – March 31st)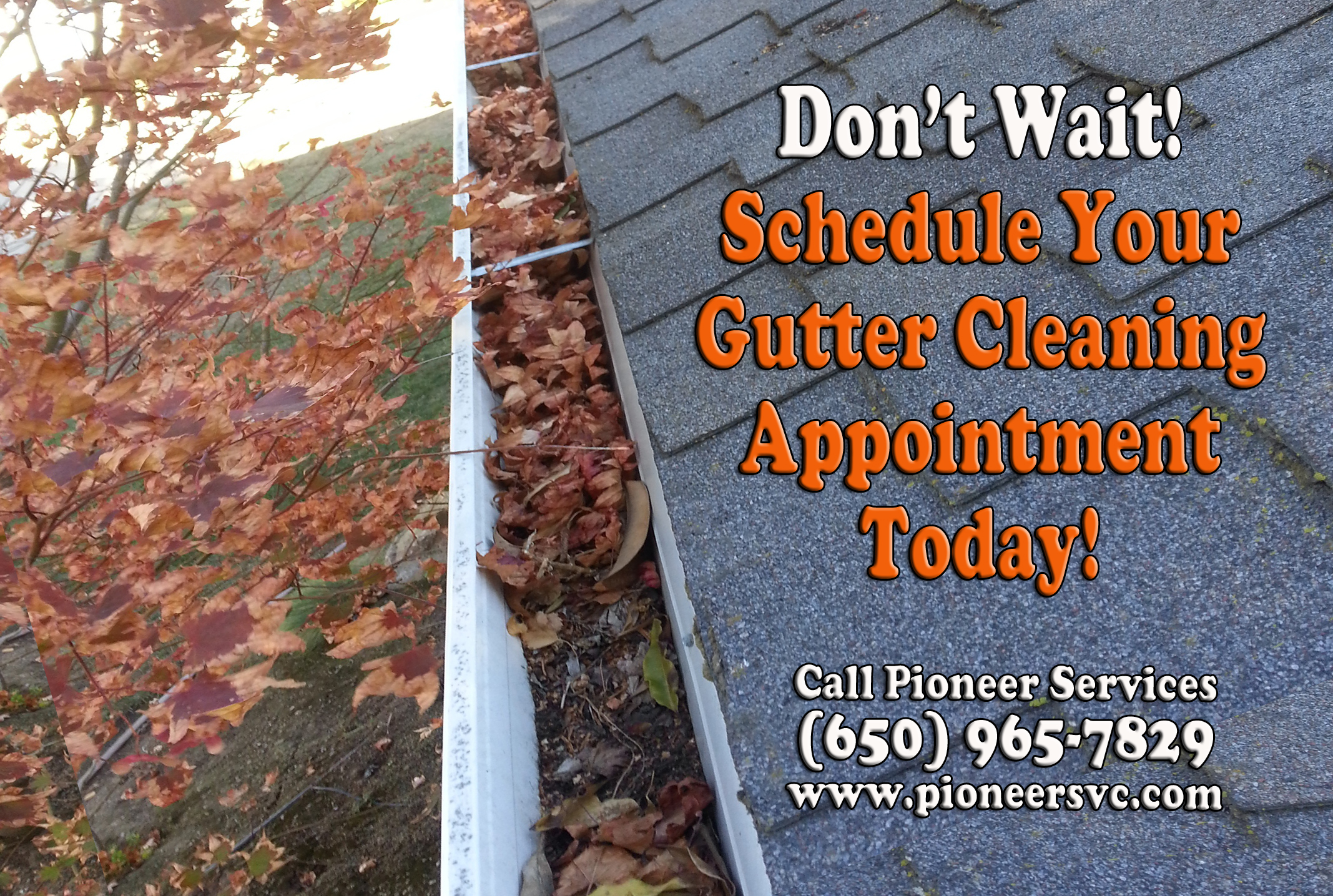 Many overlook the all important task of cleaning their gutters on a regular basis. Many know the dangers that gutter cleaning entails and thus just skip it. This can be a very expensive mistake that can cost you large amounts of money in the long run. There are various types of damage that can result from having dirty gutters and backed up downspouts. Some of the costly consequences are roof rot, foundation damage, damaged gutters, mold in walls, flooded basements and unexpected leaks that ruin the beautiful interior of your home.
Want Sparkling Clean Window? Call us Today!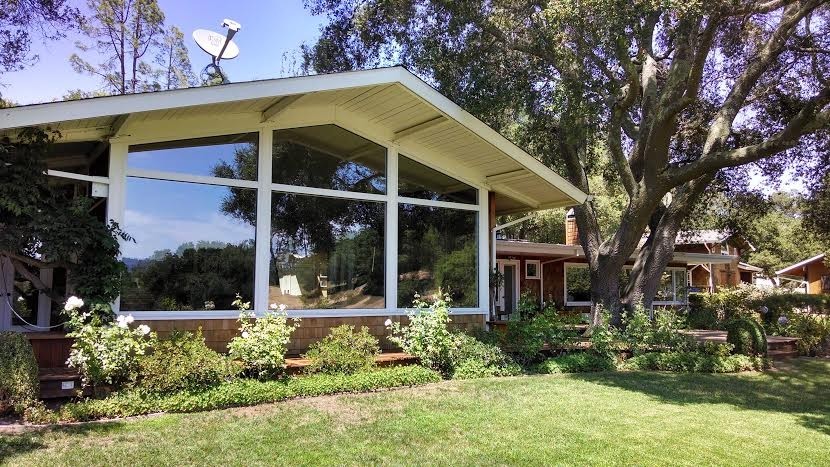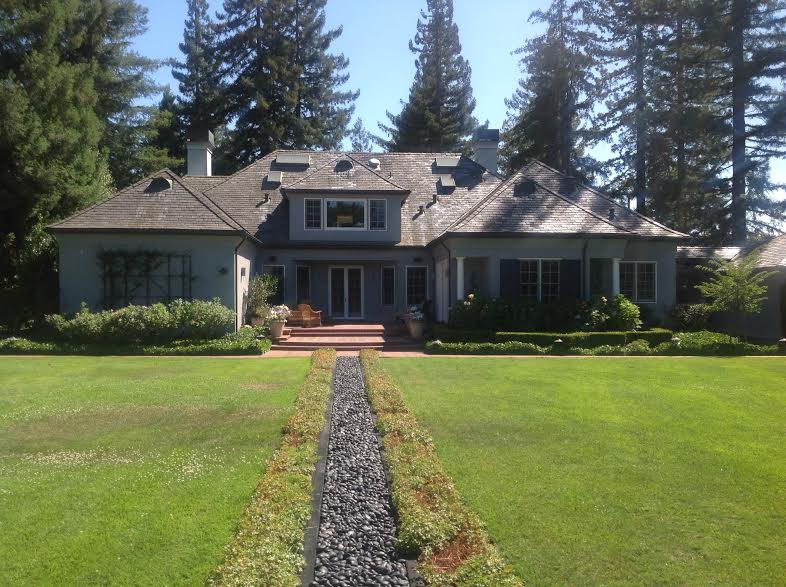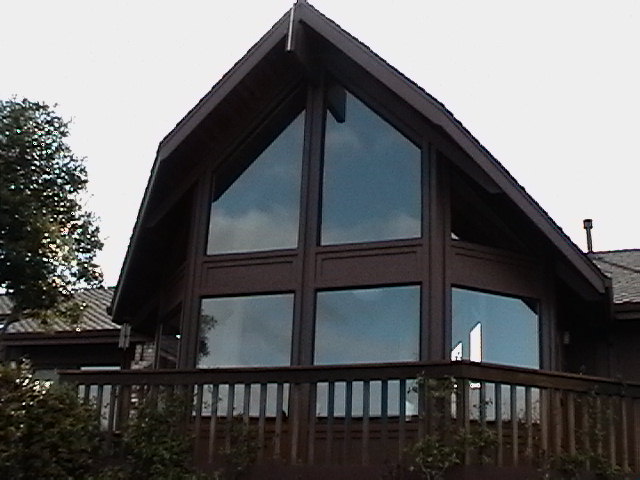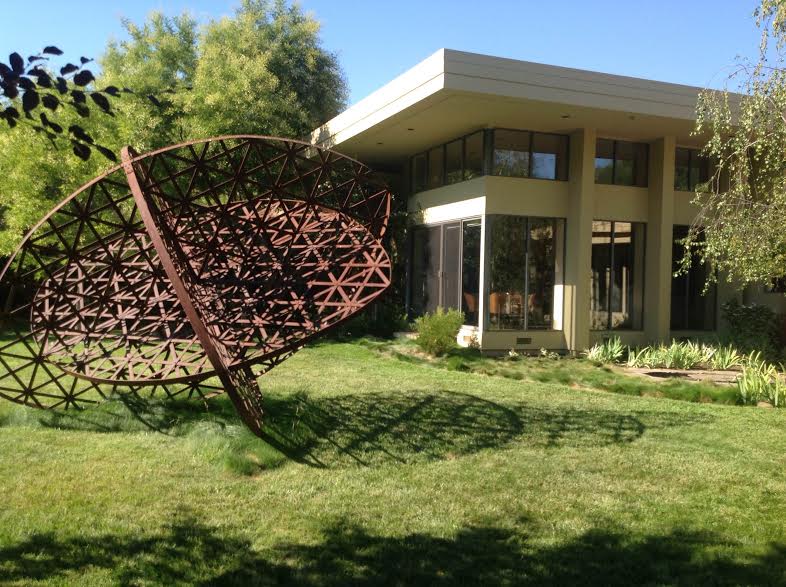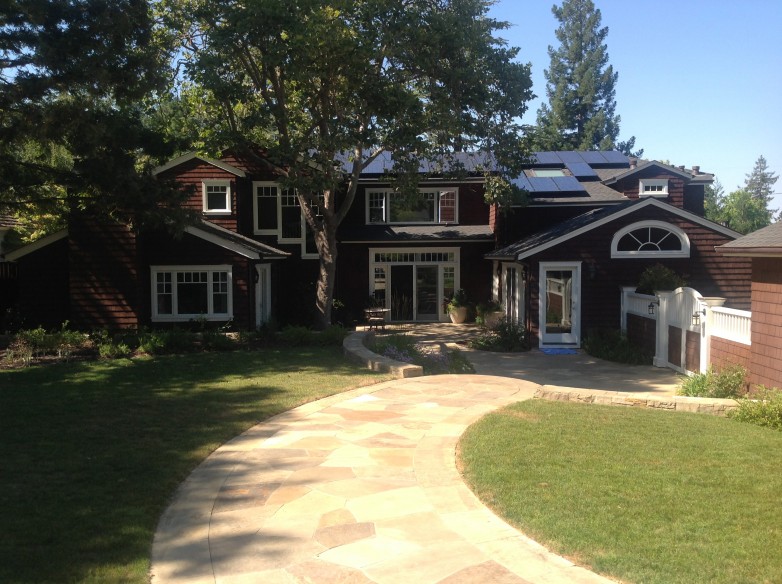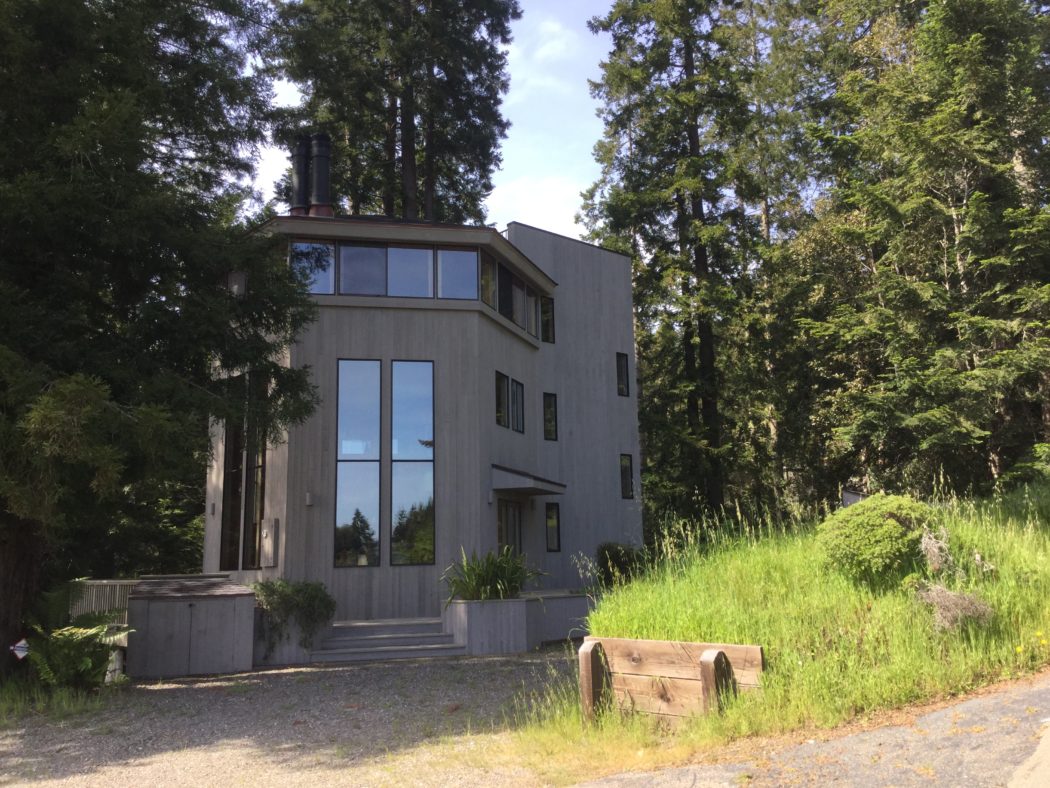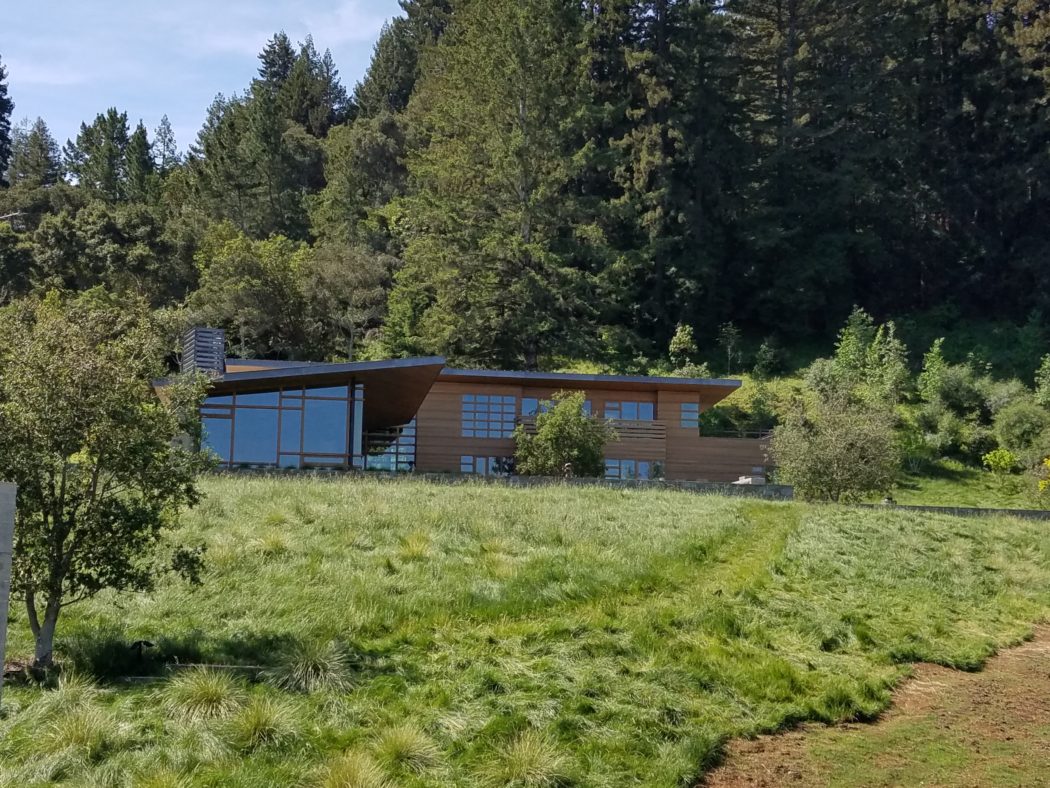 See Our Great Reviews!
Doug H.
Santa Clara, CA
Randy did a great job of gutter cleaning for our 40-unit townhouse complex.  He completed the job as promised, picked up the fallen debris, communicated well and provided a wealth of welcome feedback about other maintenance concerns spotted while he was on our roofs.  Because Randy personally does the work, we avoided the mis-communication and excuses we have too often encountered when dealing with larger companies.
Contact Us
PIONEER SERVICES: Specializing in Window Cleaning, Solar Panel Cleaning, Gutter Cleaning, Screen Repairs & Retractable ClearView Screen Door Installations! Call Today for a Free Estimate!

Tel

(650) 965-7829

Mail

pioneerservice1@aol.com

Add

Sunnyvale, CA 94086