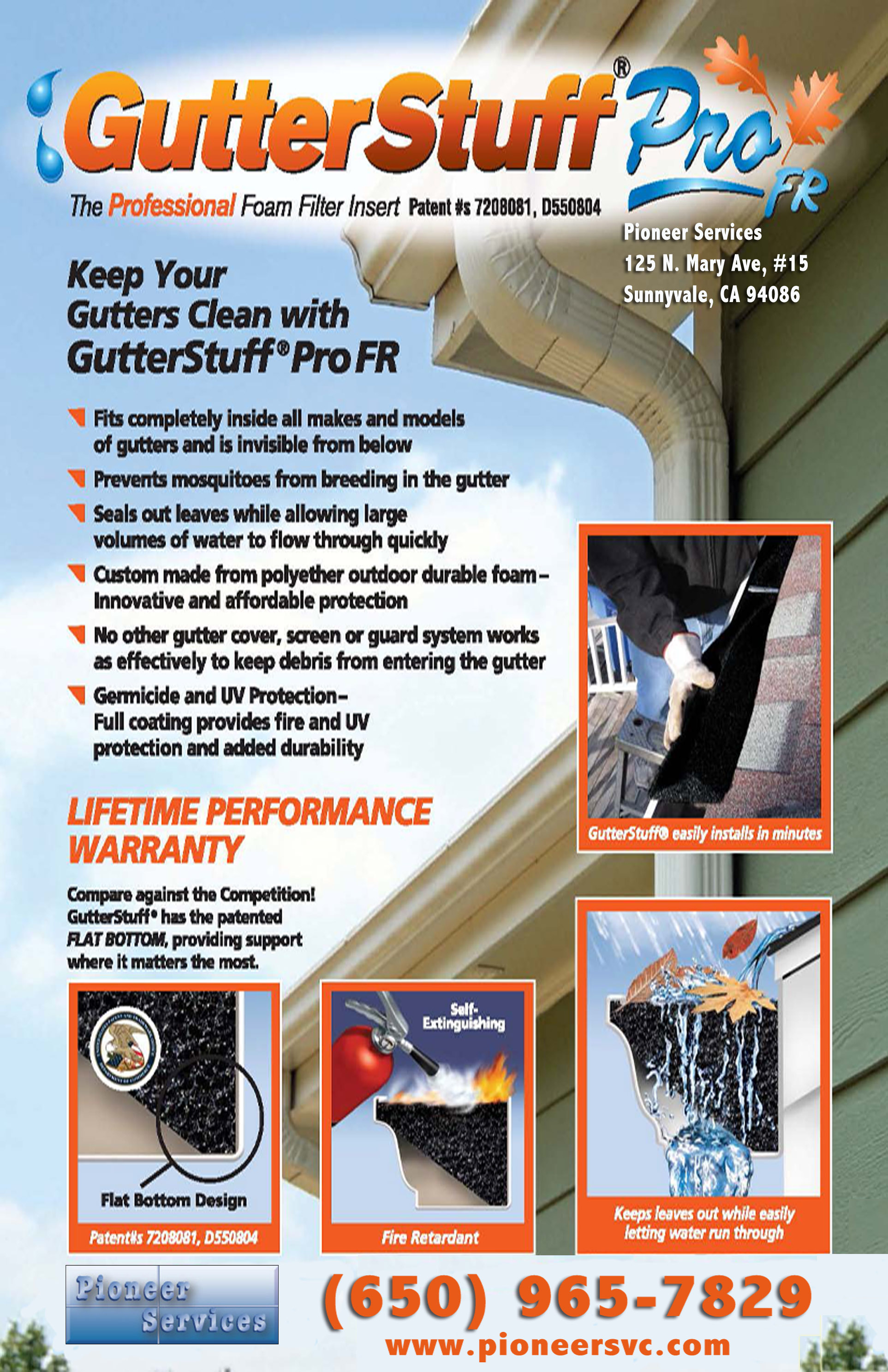 I have had numerous requests over the years for a recommendation for some type of gutter cover or protection.  There are at least 80 different choices to choose from. I chose to try a product called GutterStuffPro on my own house which I installed in Oct 2007.  It has been over four years since I installed the product and I am very pleased with the    results.  I did have to blow off the roof and the gutters during the winter of 2009 as the leaves had accumulated on the top of the cover. This has to be done with all types of covers on the market.  I am so impressed with this product that I offer it to my customers who request gutter protection.
We currently install either the 25-year or Lifetime warranty GutterStuff (see below).  This product is available in 4,5,6,7 and 8 inch K style as well as half round and fascia style.  I can install either one  of these products depending on the customers needs.
GutterStuff Pro FR has a Lifetime warranty
 K-Style                           Fascia Style                      Half-Round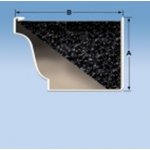 It's Gutter Cleaning Season: October 1st ~ March 31st!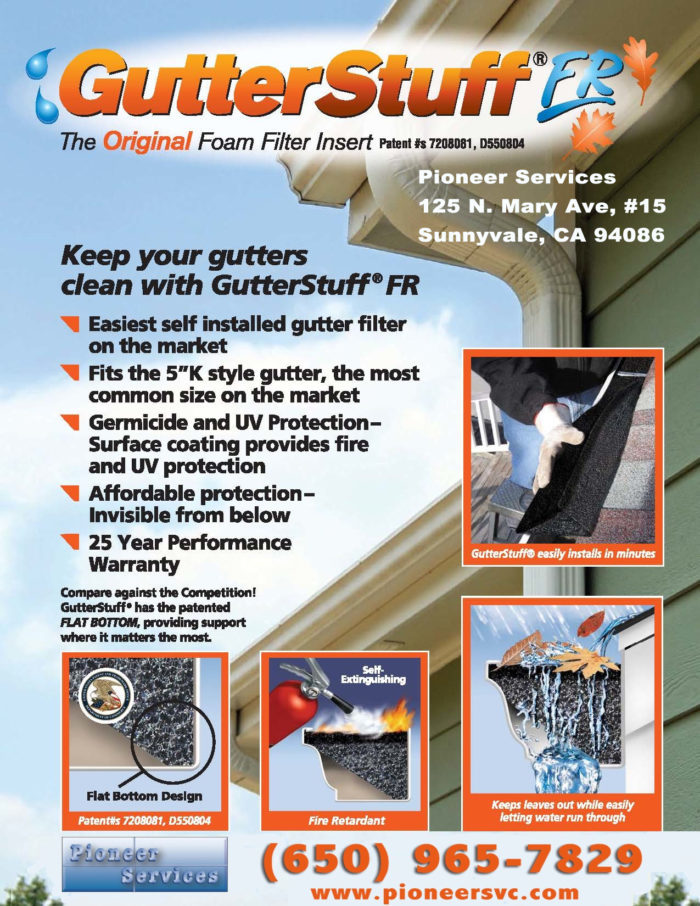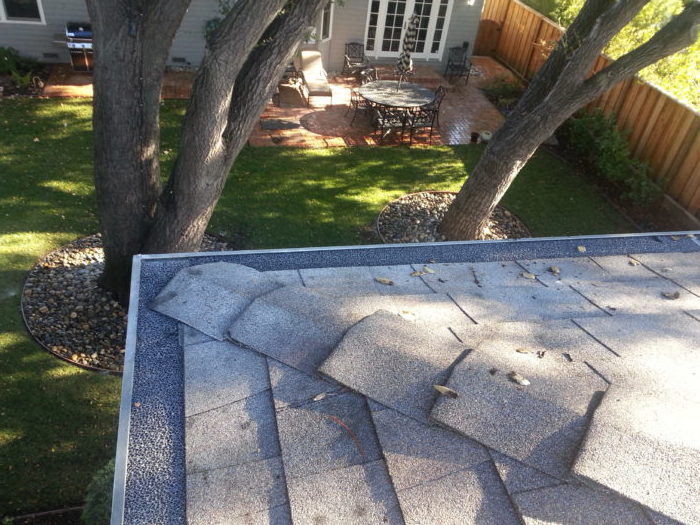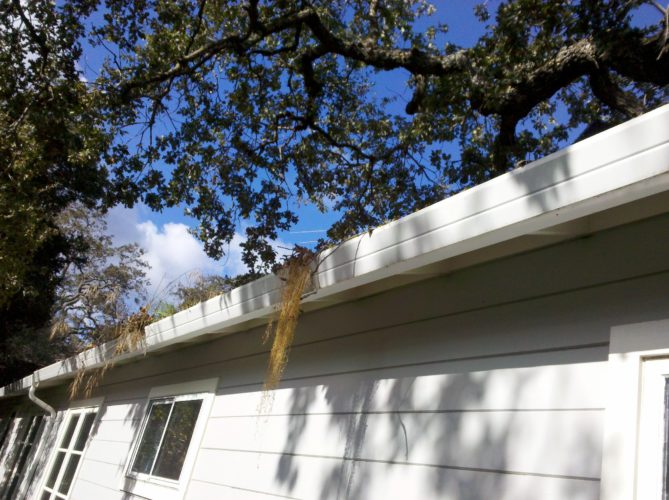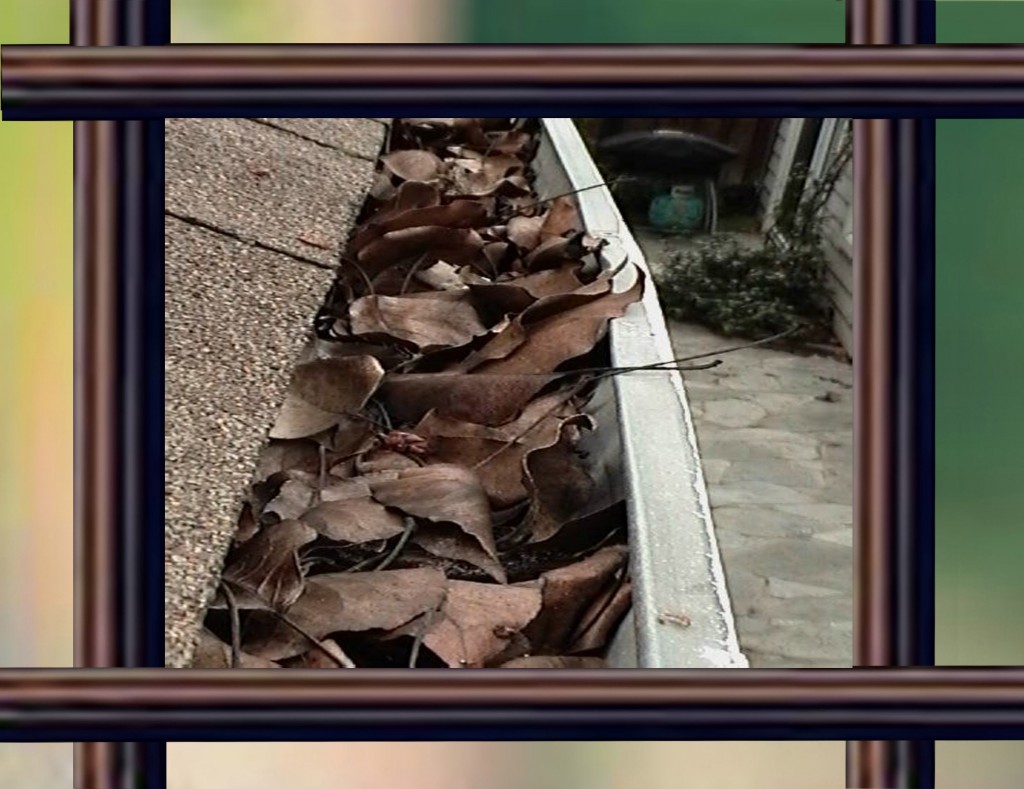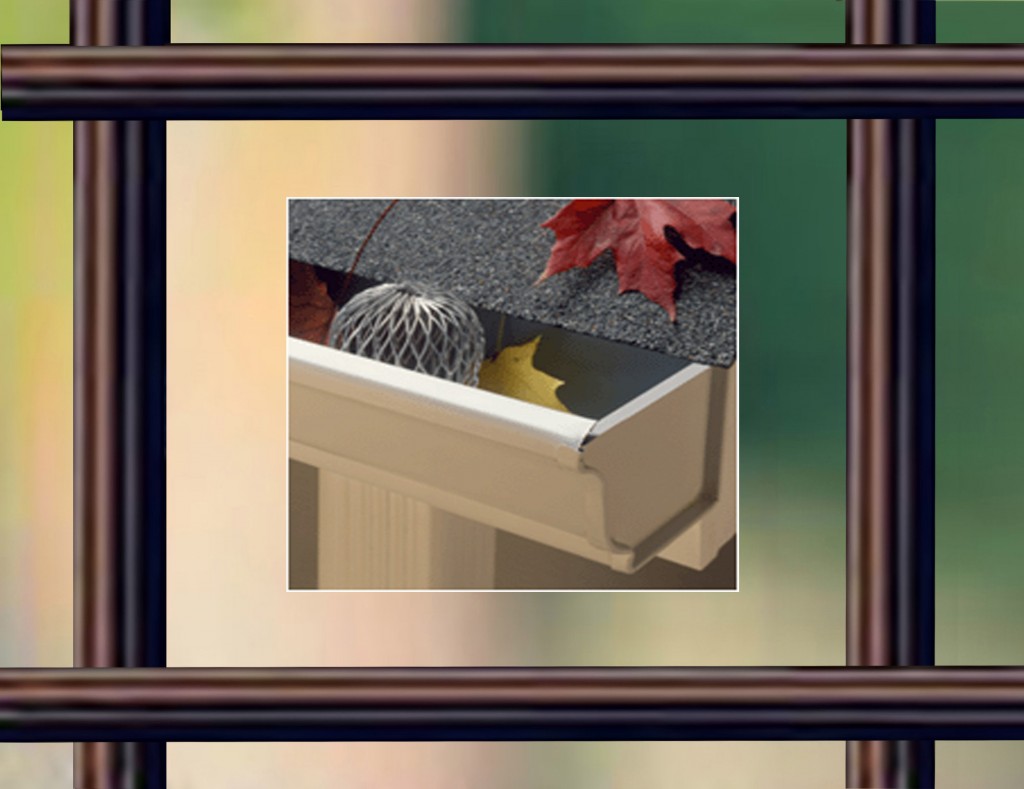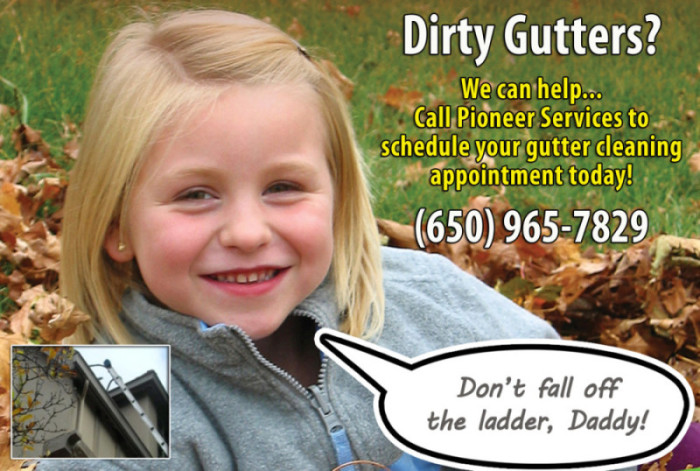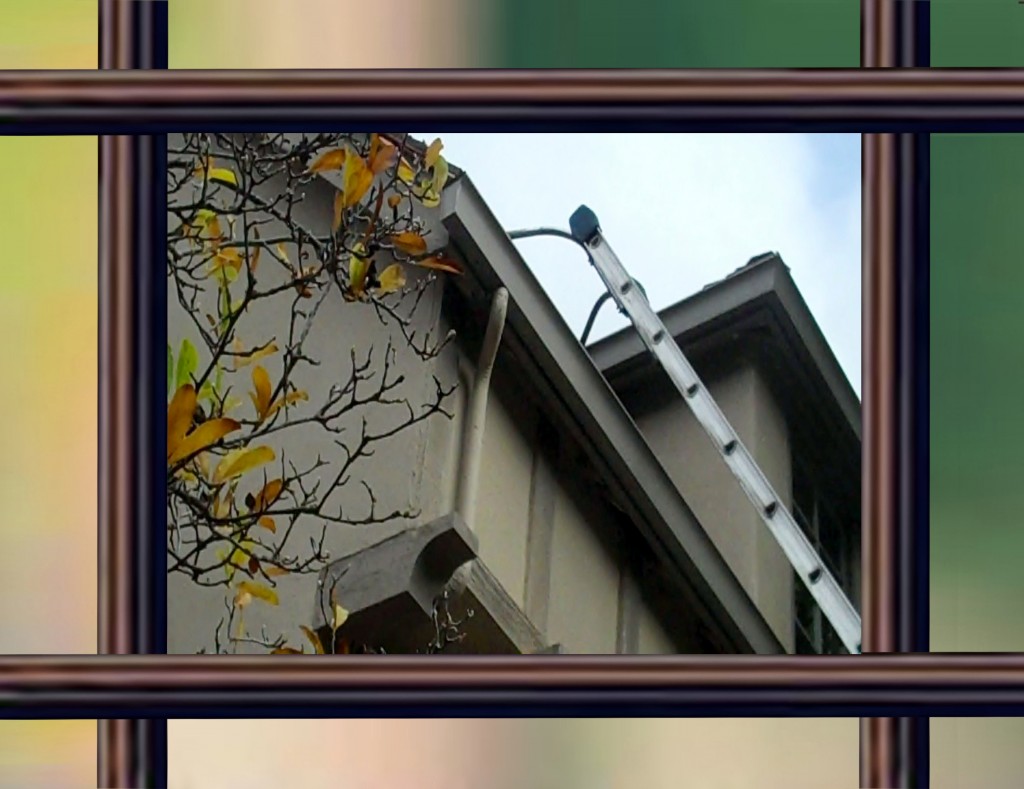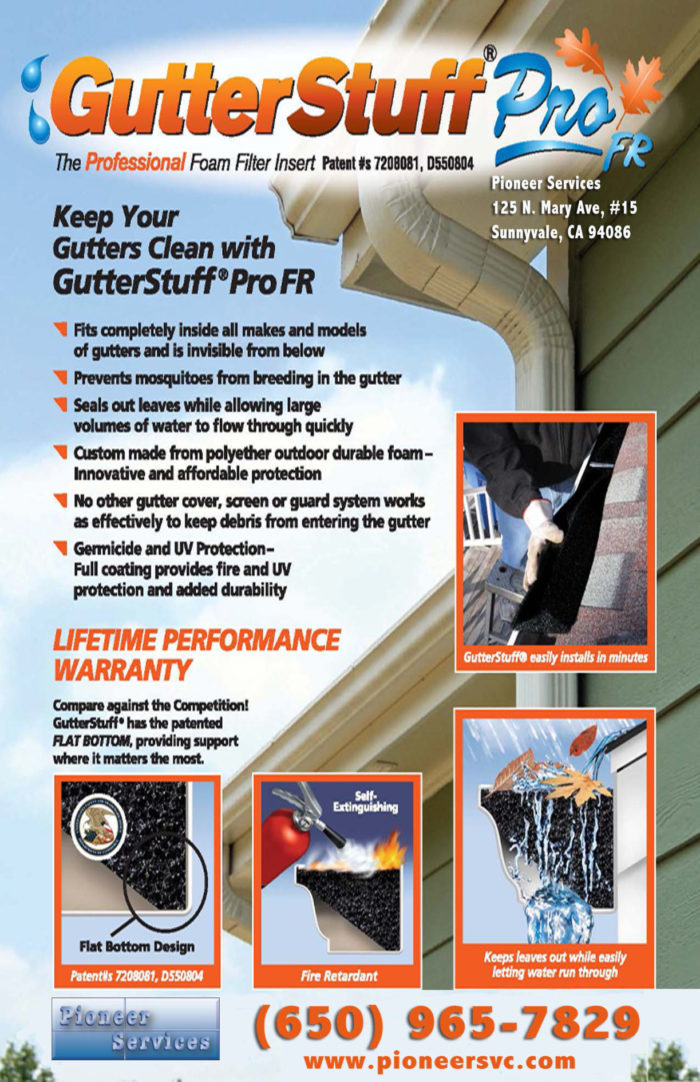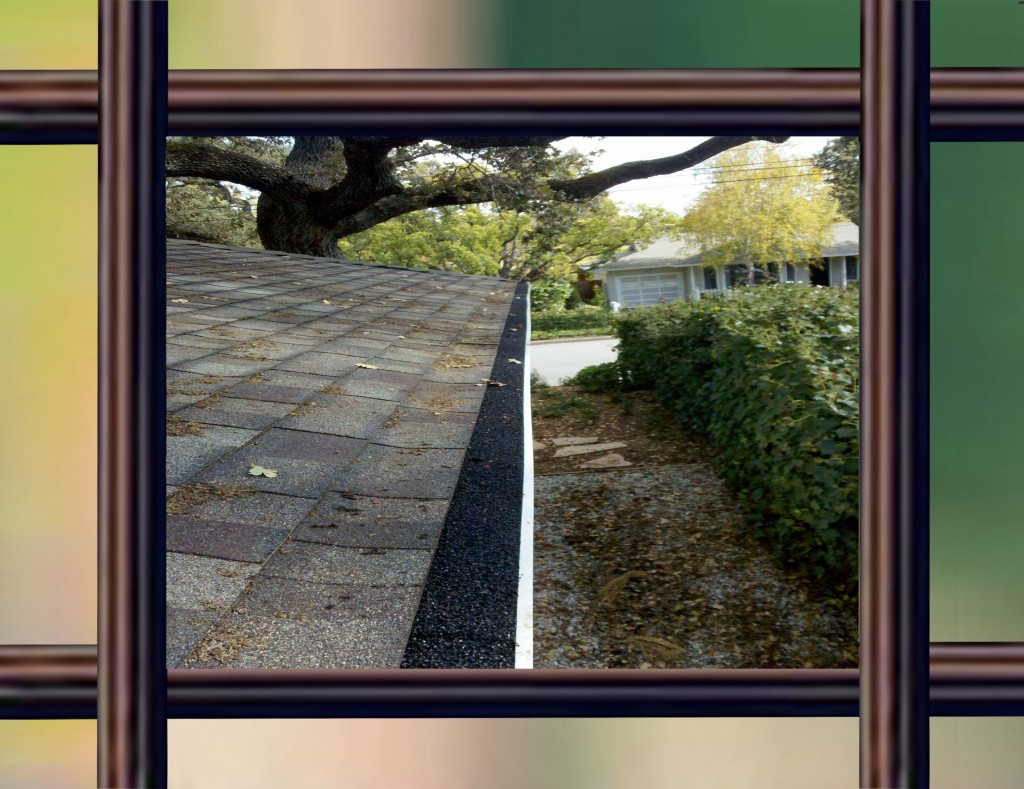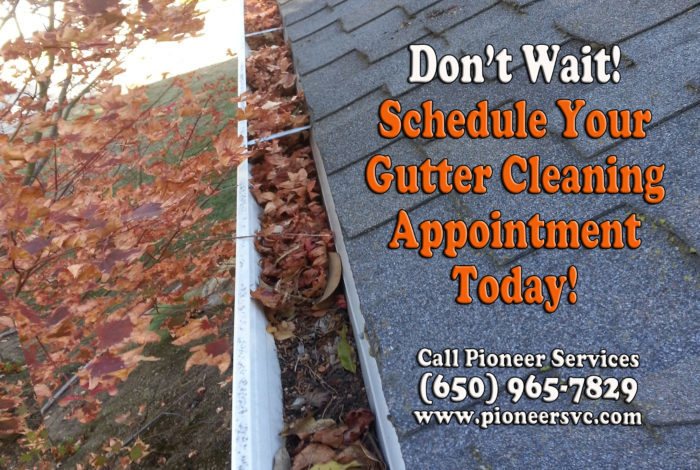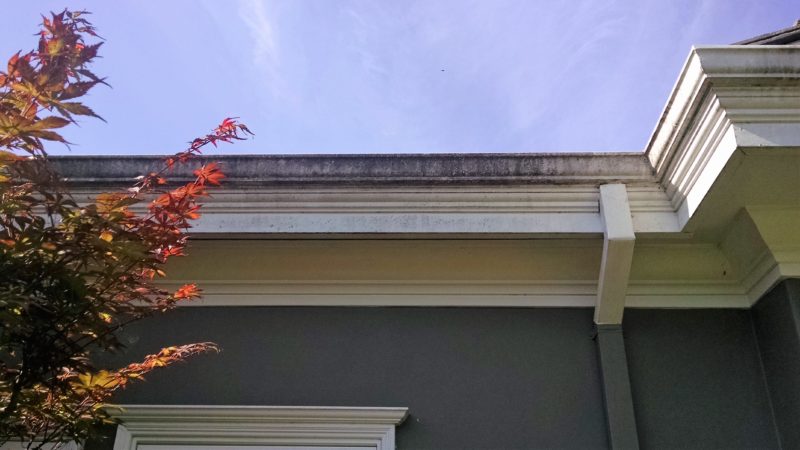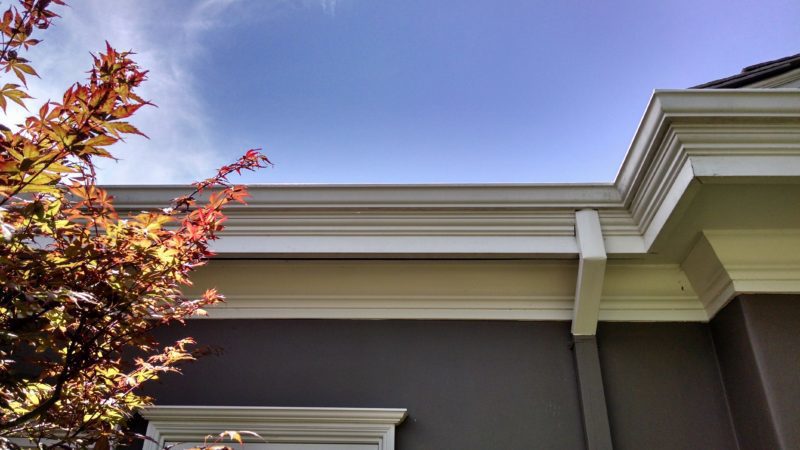 See Our Great Reviews!
Karen T
Mountain View, CA
9/6/2014


Dear Wanda and Randy,
I wanted thank you for the great job you did on the windows, screens and skylights.  Everything looks great and the house is brighter!  Working with you was very easy and professional, from the estimate to the cleaning.
Thanks, again.
Best regards,
Karen
Spam Blocked
Contact Us
PIONEER SERVICES: Specializing in Window Cleaning, Solar Panel Cleaning, Gutter Cleaning, Screen Repairs & Retractable ClearView Screen Door Installations! Call Today for a Free Estimate!

Tel

(650) 965-7829

Mail

pioneerservice1@aol.com

Add

Sunnyvale, CA 94086