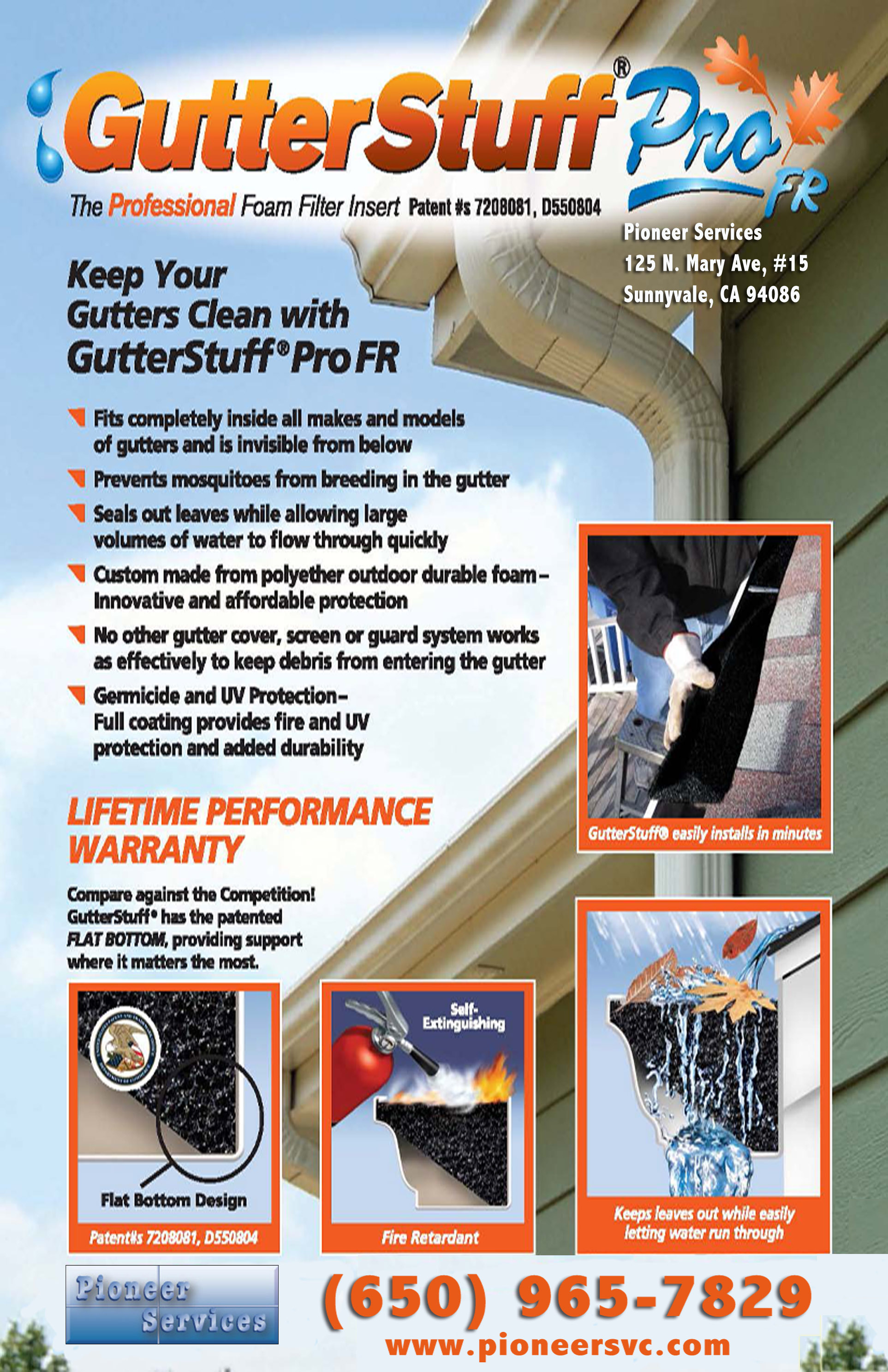 I have had numerous requests over the years for a recommendation for some type of gutter cover or protection.  There are at least 80 different choices to choose from. I chose to try a product called GutterStuffPro on my own house which I installed in Oct 2007.  It has been over four years since I installed the product and I am very pleased with the    results.  I did have to blow off the roof and the gutters during the winter of 2009 as the leaves had accumulated on the top of the cover. This has to be done with all types of covers on the market.  I am so impressed with this product that I offer it to my customers who request gutter protection.
We currently install either the 25-year or Lifetime warranty GutterStuff (see below).  This product is available in 4,5,6,7 and 8 inch K style as well as half round and fascia style.  I can install either one  of these products depending on the customers needs.
GutterStuff Pro FR has a Lifetime warranty
 K-Style                           Fascia Style                      Half-Round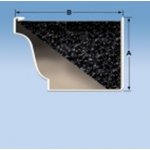 Want Sparkling Clean Window? Call us Today!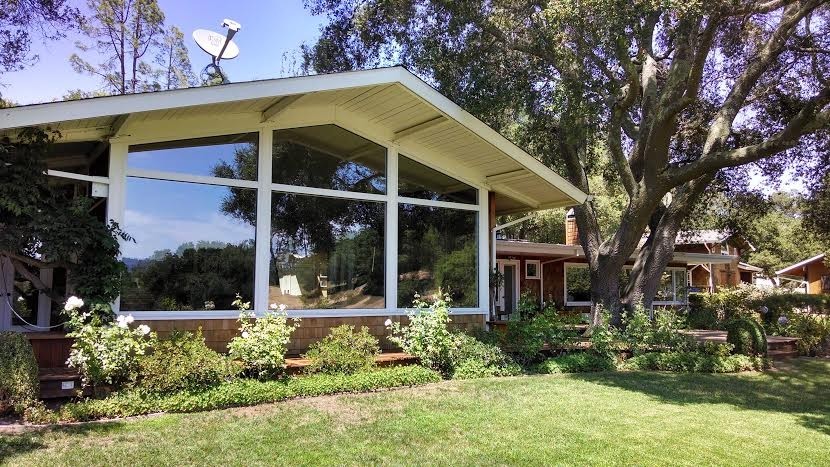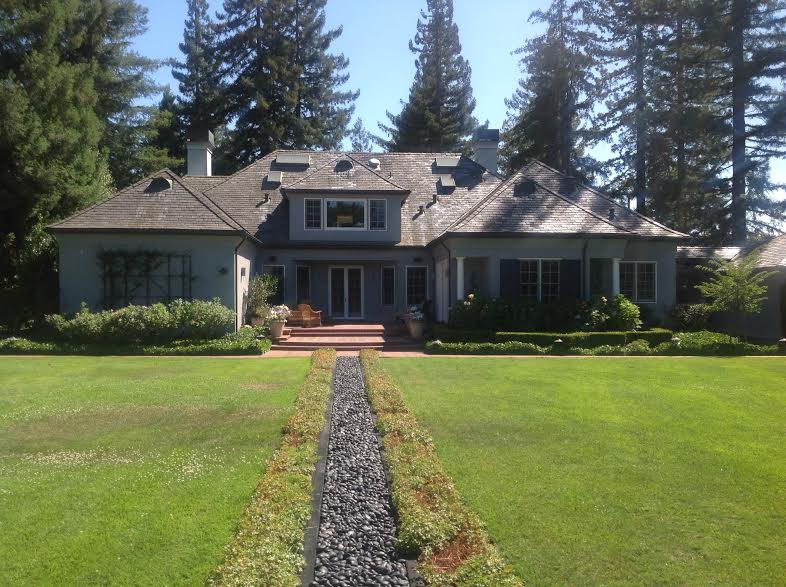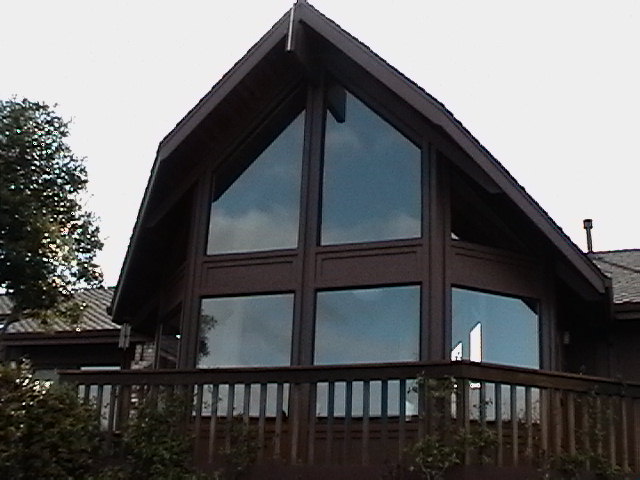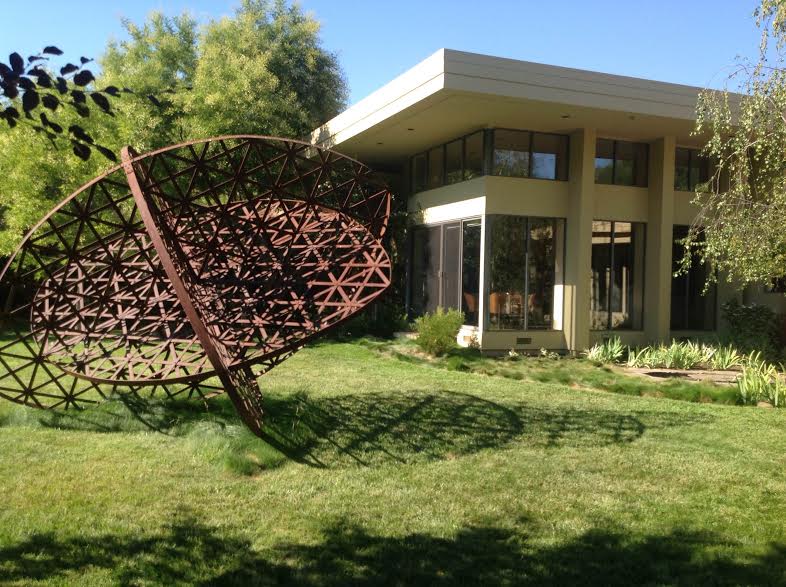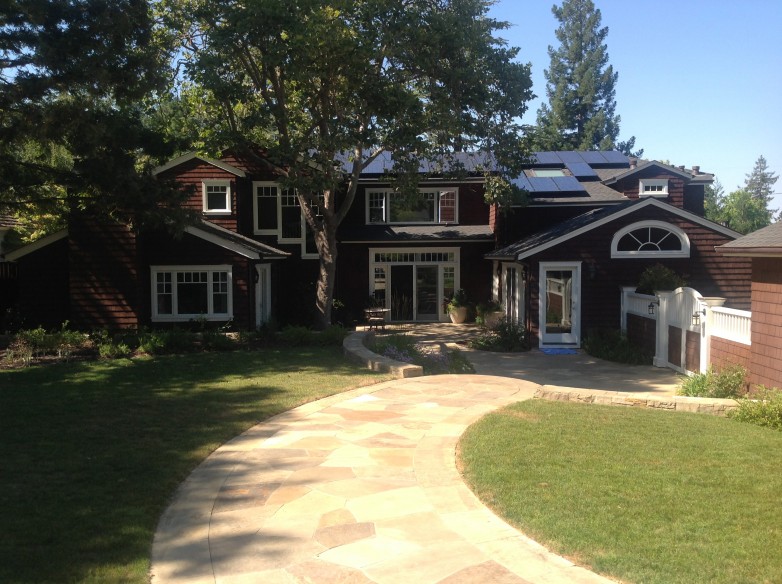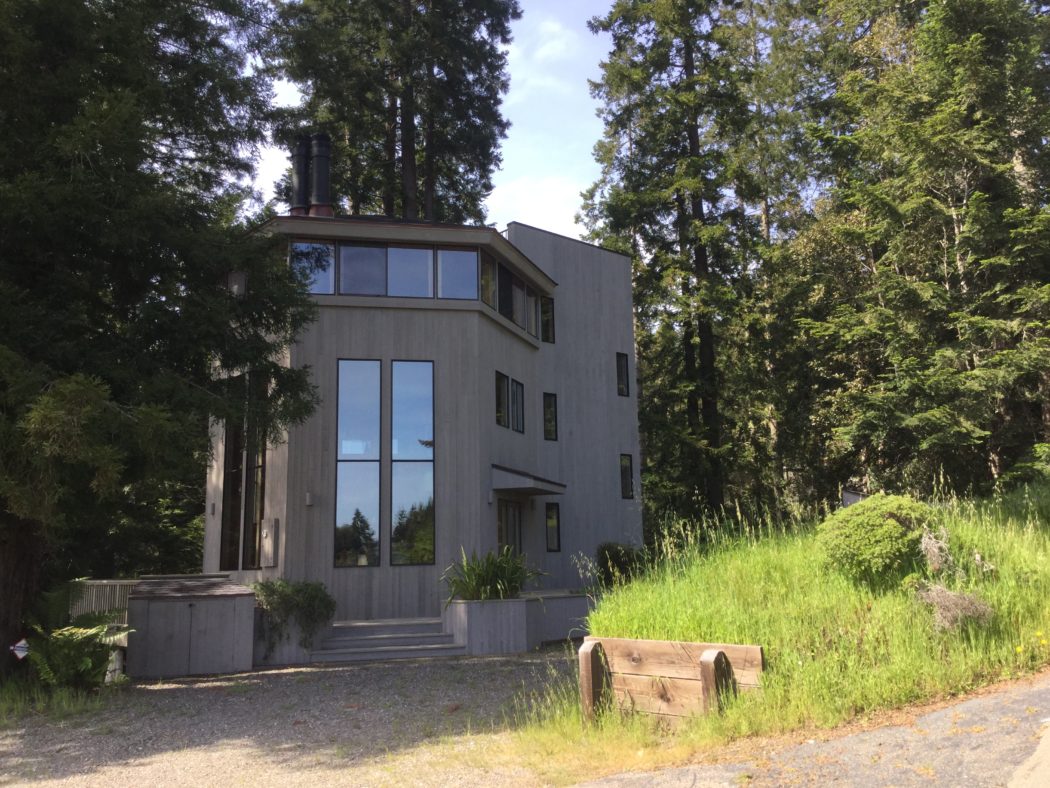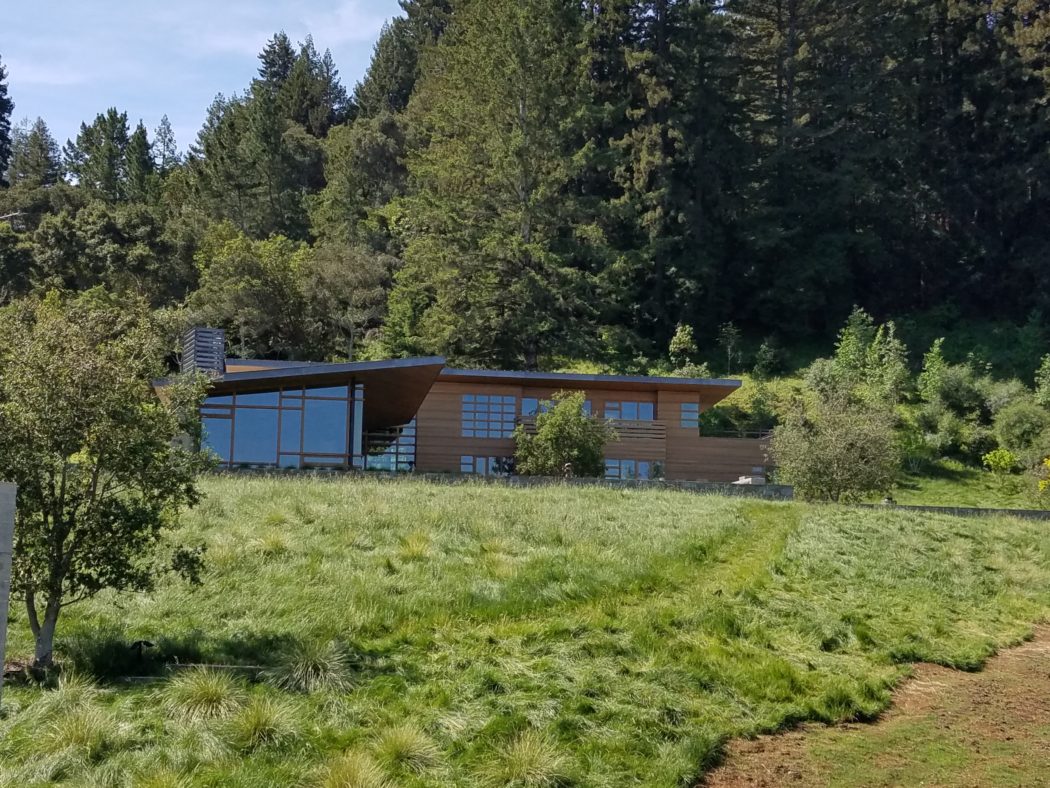 See Our Great Reviews!
Kim T.
San Mateo, CA
7/29/2014
If your looking for some great, professional, outstanding service for window cleaning and screen replacements look no further.  Randy and Wanda not only did an outstanding job they also had some great advice and tips for me.  We're still thinking of screen options which they can do.  I will not hesitate to call them again and maybe even get them done more often than years gone by.  Very nice people… Trustworthy too.  If they can even put up with my new dog "Muffy" who is in training, then I give them a thumbs up… Very patient… I love the view even better when the windows are sparkling clean.   I'll be passing out those great business cards too.  Kim T. in San Mateo.
Contact Us
PIONEER SERVICES: Specializing in Window Cleaning, Solar Panel Cleaning, Gutter Cleaning, Screen Repairs & Retractable ClearView Screen Door Installations! Call Today for a Free Estimate!

Tel

(650) 965-7829

Mail

pioneerservice1@aol.com

Add

Sunnyvale, CA 94086